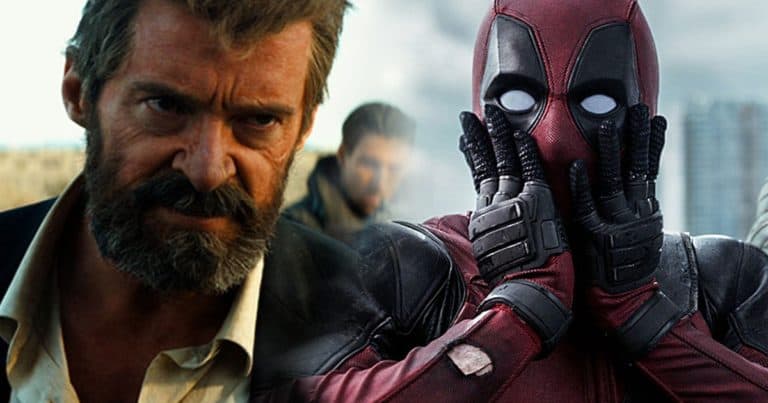 There are a lot of people who are anxiously awaiting the release of "Deadpool 2." In an update on progress, it's been a bad week for everyone involved with the making of this film. The production crew ran into a tragic and difficult situation that halted the David Letch and Fox collaboration of the sequel. Joi "SJ" Harris was a stunt driver on the set and was performing her debut for film when something went terribly wrong. Her motorcycle stunt ended in tragedy as she was killed in the horrible accident.
The cast and crew are in shock
The film industry is left reeling from Monday's tragedy. Tributes from throughout the nation flowed out to Harris' family and friends. Heart felt condolences were given from the leading actor Ryan Reynolds and the rest of the cast and crew. Joi's sudden death is both shocking and devastating to those who worked with her on the set.
Pause in Memoriam
20th Century Fox has taken a pause in all activity for production out of respect for their fallen crew member's family and friends and in mourning for her loss. Production resumed on August 16th after several days of cessation. What this means is that there is not likely to be a delay for the originally planned release date of June 1, 2018.
A new theory
Now that production has resumed, fans have proposed a new theory that there is a link between the X-Men universe showcased in Logan by James Mangold, and Deadpool. The theory is that both Deadpool and Deadpool 2 will take place in the comic book X-men world that we saw in Logan. What makes this theory even more cool and believable is that the X-Men characters we saw in Logan are inspired by real life events and the people who were involved in them. Of course there have been some severe alterations, but still, they had their inspirations from them. Deadpool's character is based on a mercenary that was around in the 1980s.
Deadpool increases ties to the Logan X Men Universe
We remember that Colossus from Deadpool was noticeably different than the one from the X-Men movies. He was, however, very much like the one from the comics. Consider that the Gambit character from the comics is forced from is real world counterpart by a move in time. Wade Wilson of the Weapon X program (1980s), erges in the 2010 era and is a contemporary of the X-Men. Nega Sonic Teenage Warhead is accompanied by other young mutants, but in the comic, she stands alone. In the X-Men movies, there hasn't been another mutant born since early in the turning of the century. Negasonic Teenage Warhead would not have been in existence when Transigen and Zander Rice used their targeted gene therapy. This theory is based on Logan's near future setting. If we're to see time travel as a feature of Deadpool 2, it's a possibility and we already know that we're going to see the mercenary back when the film premieres in early June.