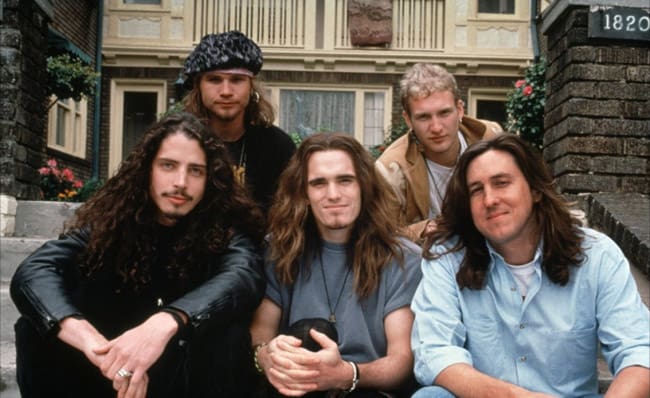 As all of us know by now, Chris Cornell took his own life at the young age of 52.  There will be lots of speculation going around the internet today on why he in fact decided to kill himself.  So far speculation is that prescription medication may have had something to do with it.  And I'm sure we're going to hear another bunch of theories.  But instead of dwelling on Cornell's death I would prefer today to share what I consider to be Cornell's best song.  I'd also like to point out that I had the pleasure of seeing Cornell live with Soundgarden in the 90s at Lollapalooza here in New York and might I add he was pretty phenomenal.
When I think of high school and my 90s experience as a teen it's extremely easy to associate that time with the movies I watched and the songs I heard.  Bands like Nirvana, Pearl Jam, Soundgarden, Alice in Chains, Dave Matthews Band,  Stone Temple Pilots, Weezer, and a whole bunch more represented that time period and who we were.  A movie that captured the 90s better than just about any other was Cameron Crowe's Singles.   I bring up this film not only because of how great it was but because it was the only time Chris Cornell had done a cameo in a movie.
He also wrote an incredible song featured on the soundtrack:  "Singles."  Here it is.