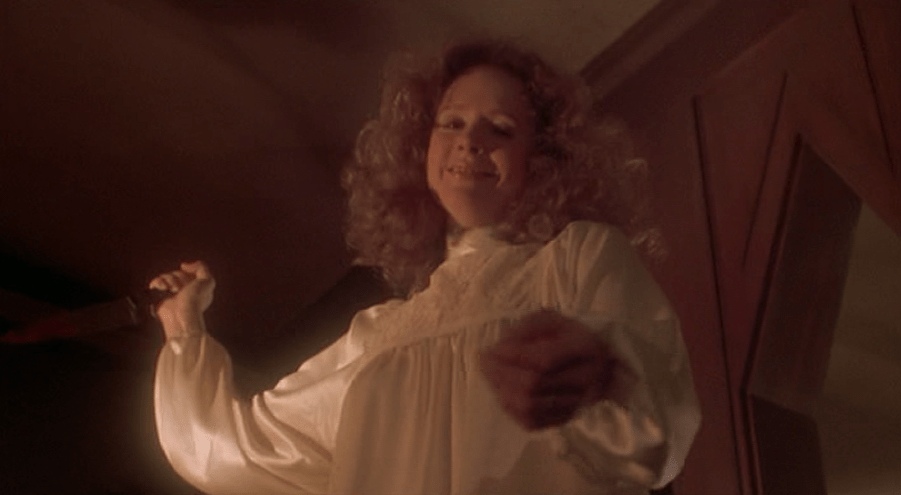 Stephen King is the master of horror. It's been a known fact for many years and countless others have agreed so often that it's no longer even a question. He's the man that turned the literary world on its ear regarding horror and has been the author that other writers aspire to be like. But his scariest creations haven't been those that come from other planets, or dimensions, or are horrid mutations that would just as soon rip you to pieces as look at you. Those horrors can at least be forgotten when you turn off the TV or put the movie away for the night. The worst are those that are not supernatural in any way and in fact represent the true depravity that is possible within humanity. King's most frightening monsters are not extraordinary in any way except one, they are beyond the point of humanity in the most fundamental of ways.
Here are a few of the scariest characters from Stephen King movies that we were truly afraid to meet.
5. Margaret White – Carrie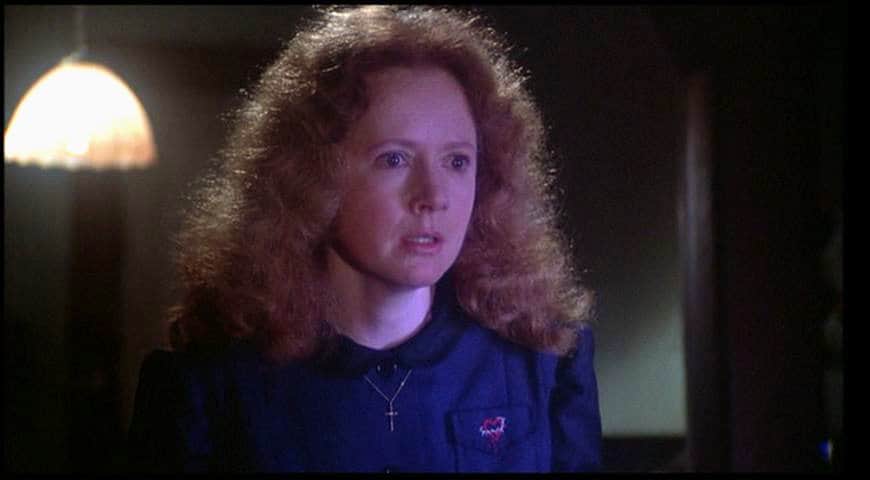 She seems innocent enough right? But her dogmatic approach to how she raises her daughter and the determination she has to punish and "educate" Carrie is past the borderline when it comes to psychotic. Despite having her own set of issues that would require a lifetime of therapy, Margaret decided to pass on her level of crazy to a daughter that can actually do something about it. She's the real monster behind what Carrie became.
4. Henry Bowers – IT
Henry just doesn't care. He's lost his humanity by the time he's an adolescent and it means very little to him. Otherwise Pennywise might have never come back to use him as his tool in the TV movie. There was something missing in Henry that was explained in the book, but didn't quite make it onto the movie. This only made him even more terrifying as he took on the feel of a youth that would do anything to satisfy his sense of enjoyment.
3. Annie Wilkes – Misery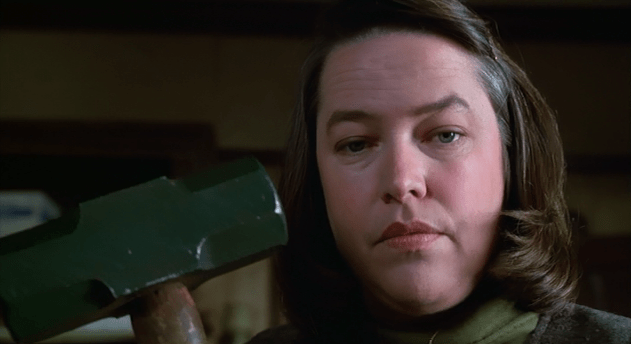 It's hard to believe a woman that can seem so nice and sincere can at the same time flip the switch and go full on psycho in a way that makes Norman Bates look like a choir boy. Annie was the number one fan you don't ever want to meet and her torture sessions were painful just to watch let alone read. Keep this in mind, in the book she didn't use a sledgehammer, she used an ax.
2. William "Wild Bill" Wharton – The Green Mile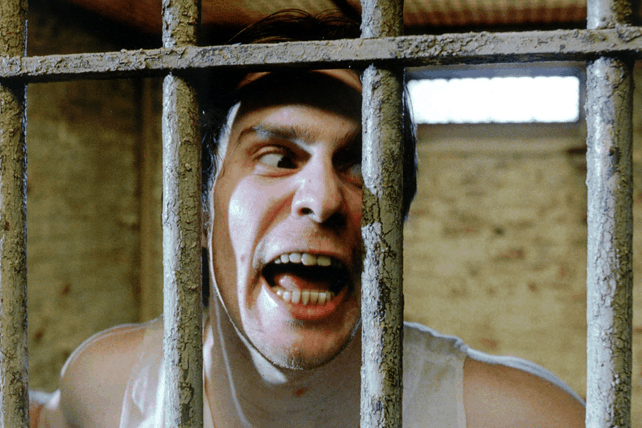 He didn't get a chance to be truly bad until near the end when John Coffey revealed what he'd done. But it was bad enough to know that he'd shot and killed a pregnant woman to get on death row. The fact that he managed to pin the death of the two little girls on Coffey was heinous enough, but Wharton was about as evil as it gets since he did it with a smile and a breach of trust that goes beyond deviance.
1. Ms. Carmody – The Mist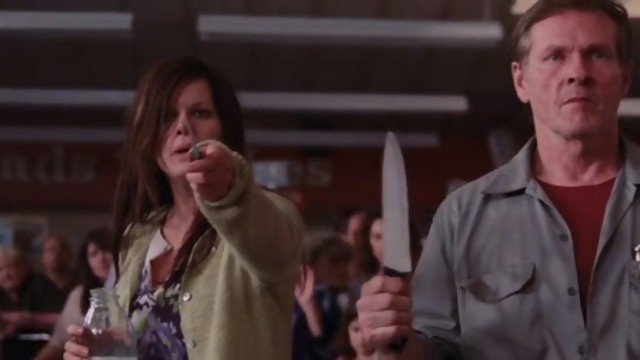 As bad as the rest are, Ms. Carmody is the worst. Despite Margaret White being overly zealous with her religious practices she couldn't hold a candle to Ms. Carmody since the latter was fully aware of how her words could affect others and used them. She had no special gifts, she wasn't particularly strong, but she had a silver-lined tongue of poison that could turn virtually anyone against a perceived enemy if she so desired it.
Villains don't always have to be powerful. Sometimes crazy works just fine.
Save