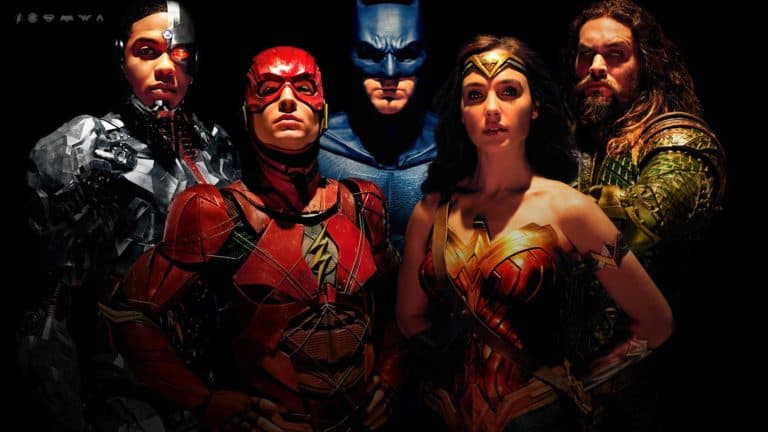 Not even the most cynical movie-goer could have predicted this going into Justice League.  Granted, the bar set by the preceding movies (Wonder Woman aside) couldn't have been much lower.  Critics hated them and general audiences were fiercely divided over them at best (with the negative voices growing louder and more exasperated with each passing day).
Nobody really liked their version of Superman.  People were pretty split on their version of Batman.  Nobody had even seen their versions of Flash, Cyborg and Aquaman (and no,  the mid-movie trailer for each of them in Batman v Superman didn't count).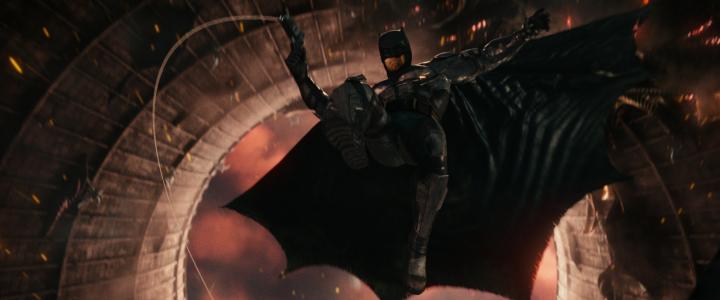 Most damning of all, though, was just how infamously terrible the film's production was.  Between terrible test screenings, replaced directors, unprecedentedly extensive reshoots deep into the eleventh hour, last-minute trailers with obviously unfinished CG and horrendous reviews from critics at launch, there wasn't much for fans – even the diehard ones – to get excited about.  And while people still saw the movie in theaters, they weren't the droves of fans that Warner Bros had been banking on with their nearly $400 million turkey.
Justice League made less than $100 million dollars its opening weekend: an utter travesty for a blockbuster this massive and this anticipated.  The movie barely made twice that during its entire domestic run, where it was quickly and unceremoniously pulled for lack of interest (just before Christmas no less, where most movies of its stripe could have expected a sizable influx of families during the holiday).  Although it pulled in nearly twice that amount overseas, leading to an international run of $657 million, the damage was already done.  The movie had made back less than half of what it cost to produce and market and every last DCEU movie still on the docket for release is an albatross wrapped around Warner Bros' necks like a noose.
And now that the movie's been cleared out from all markets across the globe and the dust has settled on it, we know the total damage done.  Justice League is in every sense of the phrase less than the sum of its parts.  Despite being the culmination of everything that the beleaguered DCEU was building for – Warner Bros' direct answer to cultural touchstone, critical hit and box office megalith The Avengers – it is the lowest-grossing film in its unfortunate franchise.  Both domestically and globally, it has earned less money than every other one of the five DCEU films.
The weird thing is that people still think that Aquaman – the movie starring the least interesting member of this film's catastrophic cast – is somehow going to be a hit.  It absolutely will not.  Justice League has proven, beyond any shadow of a doubt, that audiences are done with this version of the DC films.  They are dreary, tiresome, grimdark slogs and people have simply stopped showing up to trudge through them.  Warner Bros would honestly save money by not releasing it at this point, because at least then they wouldn't have to pay to advertise and distribute it.