If asked last year how much money Justice League would make at the box office its opening weekend, the sky would have been the limit.  Sure, DC's "phase 1" wasn't anywhere near as good or profitable as Marvel's, and mid-November wasn't nearly the prime cinematic real-estate that early-May was, but it is an absolute juggernaut of property that the company's loyal fanbase had been waiting for since… well… ever.
But the likelihood of the movie setting the world on fire this weekend seems to be an increasingly unlikely prospect.  In addition to the aforementioned issues with the franchise leading up to the movie's release, it suffered from a legendarily dysfunctional production and an exceptionally protracted post-production: with the final cut of the film – which the sole-credited director, Zack Snyder, has yet to see – being stitched together in the production's eleventh hour.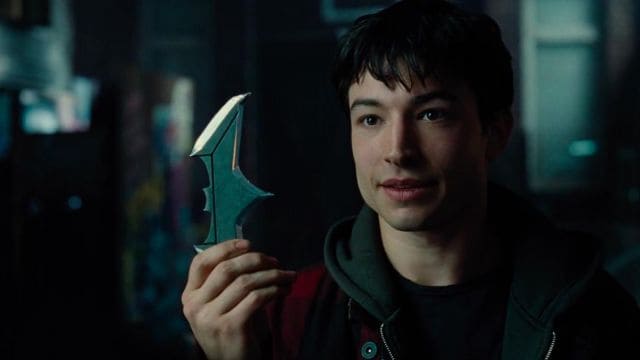 And it appears that the DCEU's fanbase, or at least a sizable portion of it, has finally had enough.  Despite a massive tab that Warner Bros has yet to settle – estimated at $300 million for the movie and an additional $300 million for advertising and distribution – the movie increasingly appears to be underperforming in theaters.
Originally, it was predicted to open to the tune of $150 million and have a lifetime domestic gross of $330 million.  Recently, that number was amended to $110 million, which was still comparable with Batman v Superman.  The latest figures cast a far grimmer prediction for the superhero crossover: a scant $95 million.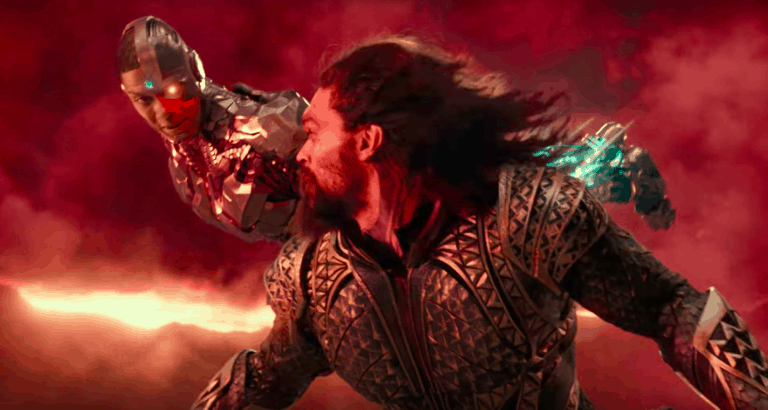 That's right: only $95 million.  That would give it the worse opening of the franchise: $116 million for Man of Steel, $166 for Batman v Superman, $133 million for Suicide Squad and $103 for Wonder Woman.  That's also a far cry from the movie whose success the franchise has been chasing for the past half-decade, The Avengers, which opened to a resounding $207 million.
According to industry estimates, Justice League would need to make at least $600 million before it would so much as break even.  Between its negative word of mouth and even worse reviews, it's not likely that the film will be able to improve its fortunes while still in theaters, all but ensuring that it will lose a blinding amount of money over the course of its release.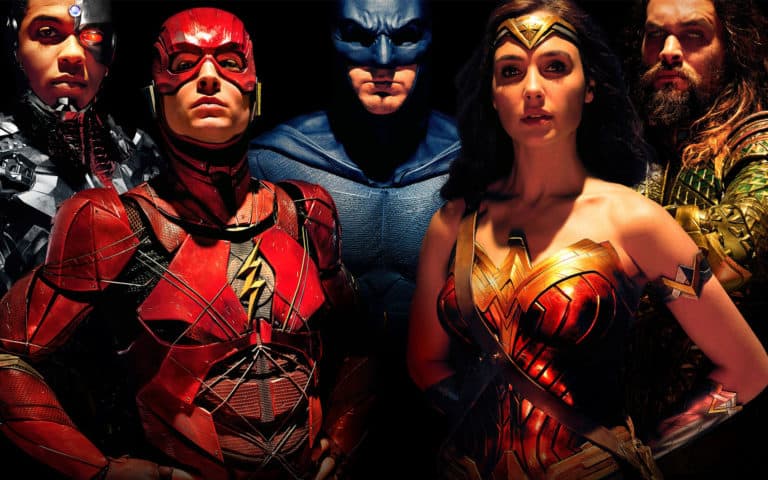 We'll have to wait until Monday morning to find out for certain, but things aren't looking good for the DCEU right now.  If these numbers bear out after the weekend, maybe Warner Bros should rethink their reliance on their superhero properties, because they are a source of diminishing returns that they can no longer ignore.