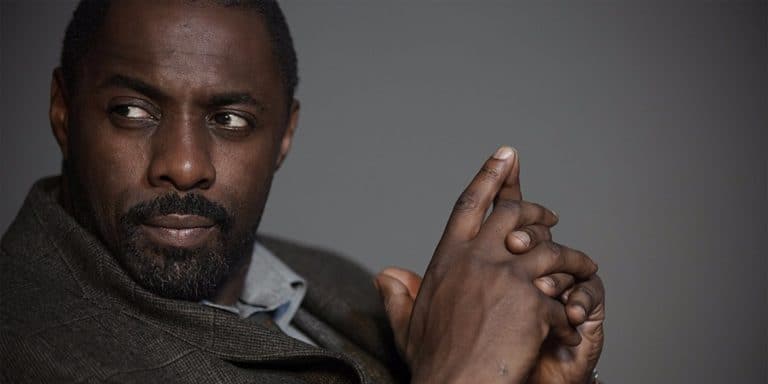 There have been rumors going around for years concerning what direction the James Bond franchise will take after Daniel Craig retires from the role.  And with only one movie left to complete before that happens – the as-of-yet untitled Bond 25, scheduled for release sometime next year.
The widest circulated rumor for the longest time was that Idris Elba – by all accounts a perfect and inspired casting decision for the franchise – would take up the role.  But when that rumor led to a racist backlash about the character – who many sadly considered to be the exclusive purview of White actors despite the fact that the moniker is a code name and he has been frequently recast since his debut in 1962's Dr. No – MGM quickly back-peddled on the prospect.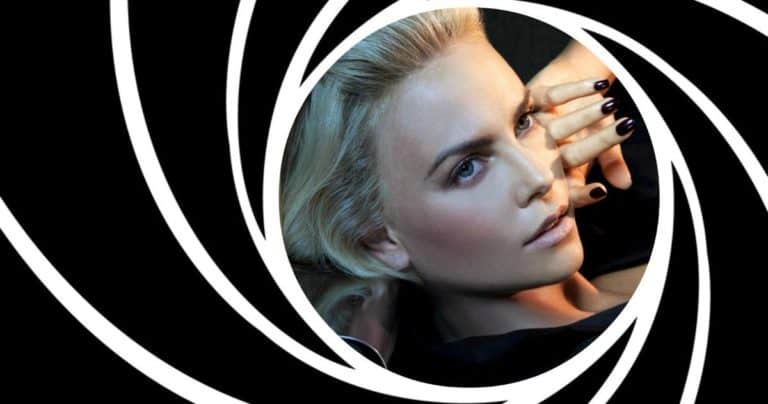 It seems that MGM has changed their minds in recent weeks, however.  Bond producer Barbara Broccoli stated, in a recent interview, that:
"These films tend to reflect the times so we always try to push the envelope a little bit. Anything is possible. Right now it's Daniel Craig, and I'm very happy with Daniel Craig, but who knows what the future will bring?"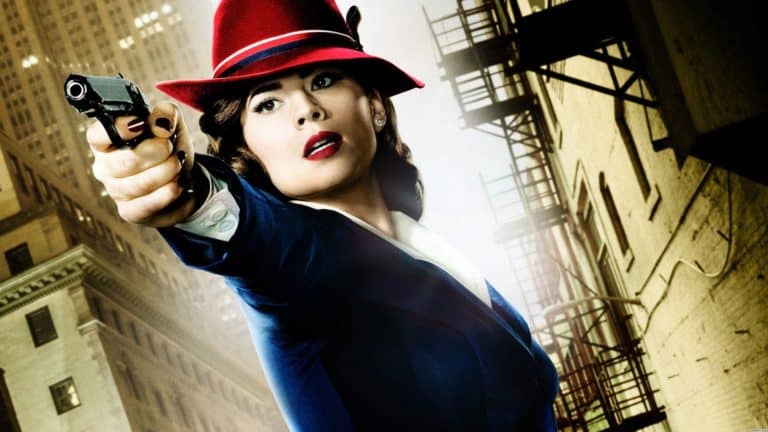 Fans aren't taking that statement lightly, either.  When Broccoli says "anything," all indications point toward anything including a non-white, non-male or otherwise non-traditional thespian for the role.  In a world where the BBC's Doctor is finally free to be cast with a woman, anything (thankfully) is possible.
So, yes, it appears that Idris Elba is back on the table.  For that matter, so is Charlize Theron, who many fans were similarly clamoring for after her remarkable turns in Mad Max: Fury Road and Atomic Blonde.  Hayley Atwell, best known for playing Agent Carter in Marvel's expansive cinematic universe, is another name that's been thrown around to fill the role (and for good reason too).  Star Wars and Game of Thrones actress Emilia Clarke is another name that is frequently put forth for the role, as is Game of Thrones co-star Natalie Dormer.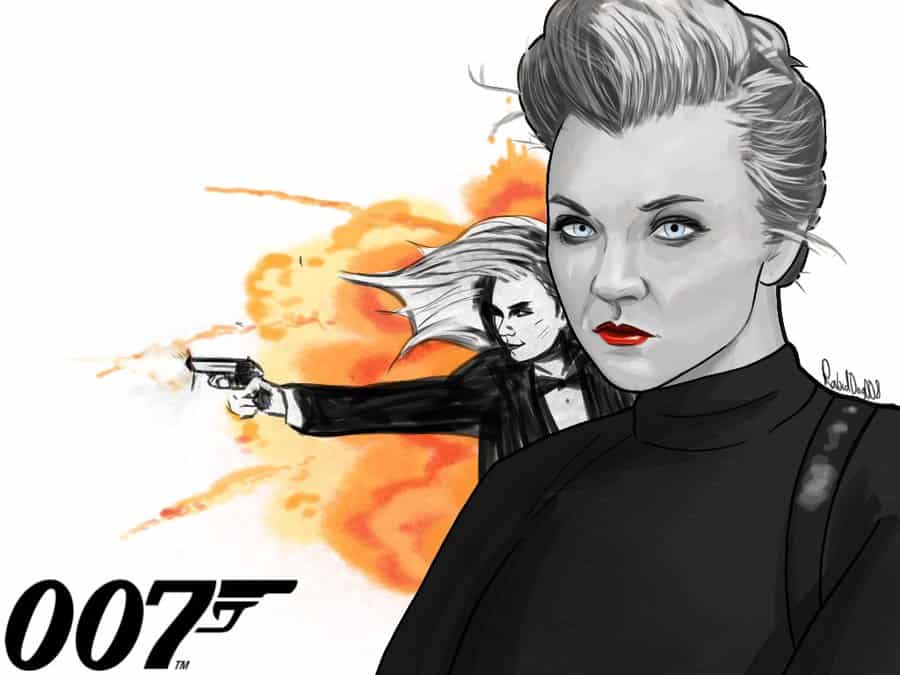 With so many excellent, out-of-the-box casting options that so many fans are eager to see for the character, MGM would be a fool to pass up the opportunity to reinvigorate their spy franchise.  There's a lot of narratively rich material for a non-white / non-male Bond to dive into, and I for one can't wait to see what they come up with.