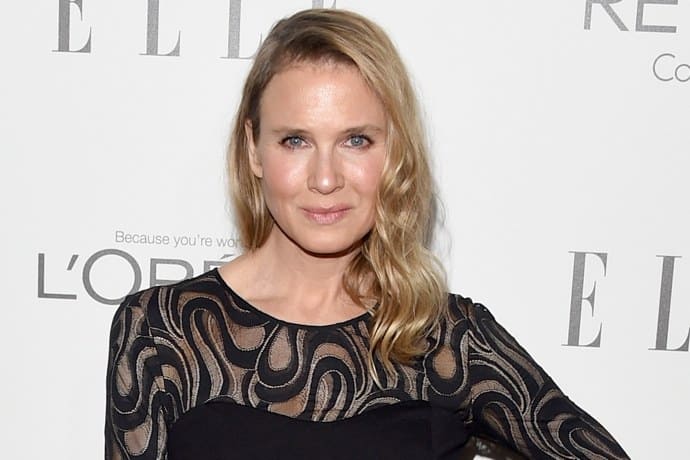 Somewhere over the rainbow, Bridget Jones is playing Judy Garland in a feature film about her final years. Now, it's going to happen and we should expect it to hit the cinemas soon. This is going to be an exciting film for fans of the legend and Bridget Jones. It's going to be a tough act to follow for her.
Renee Zellweger will star in the movie Judy, playing the role of the legendary actress. The story of the film is set in winter 1968. Garland arrives in London to perform a sell-out run at The Talk of the Town. As she prepares for the show, battles with management, charms musicians and reminisces with friends and adoring fans, her wit and warmth shine through. Even her dreams of romance seem undimmed as she embarks on a courtship with Mickey Deans, her soon-to-be fifth husband. After working for 45 years, she is exhausted and haunted by memories of a childhood lost to Hollywood and gripped by a desire to be back home with her kids.
Tony-nominated British stage director Rupert Goold will direct the film. It is expected to start filming by February 2018. The script is written by Tom Edge (The Crown) and will be produced by David Livingstone. The film will feature some of Garland's well-known songs.
This is not the first that we see Zellweger do a musical role in the big screen. She starred in the 2002 musical Chicago where she earned an Oscar nomination for Best Actress. This is going to be an exciting project for Zellweger as she will play a very iconic figure. If things will go well, there is potential that we can see Zellweger having her Oscar no. 2 after winning for Cold Mountain thirteen years ago.