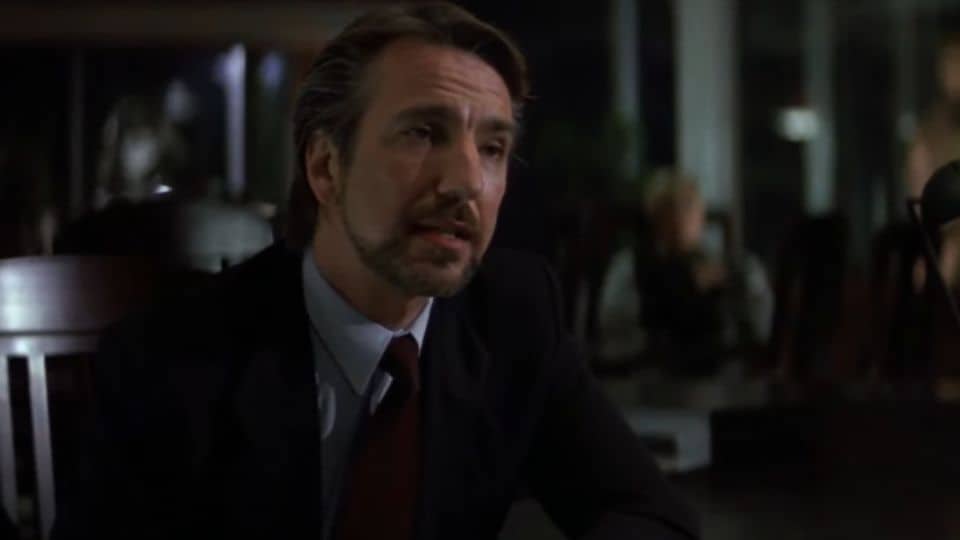 When it comes to the most impressive movie heists that have ever been on film, everybody has their own opinion. Some people really love the older style movies that have that old Hollywood feel and others are far more accustomed to watching newer films that incorporate computer generated graphics and allow the story to go in directions that older movies simply weren't capable of going, largely because the technology did not exist at the time. One thing is certain, when it comes to movies about some type of heist or robbery, there is certainly no shortage of stories to choose from. In fact, this easily seems to be one of the most popular types of movies in existence. Several of them were made a number of years ago and they've only increased in popularity since then.
Why does this type of popularity exist with certain types of movies and not so much with others? The whole point of watching a movie is to allow yourself to be transformed into a different realm of existence. You're trying to escape your own problems that you have to face one day after another and you want to find a story that will allow you to lose yourself, if only for a couple of hours. These types of movies have all the ingredients to give you exactly what you're looking for. Most of the time, there's more than enough action to go around so you're never bored. The stories are usually exciting enough to hold your attention and more often than not, there is at least one or two interesting subplots.
Some of these movies are the type that allow you to walk into and out of a room without losing your ability to follow what is happening. This is great if you want to go grab something to drink or get more popcorn and you don't want to pause the movie every time. Others are very intricate in their storytelling and you have to pay attention to every second that goes by or you'll wind up scratching your head and wondering what you missed. That's the beauty of movies. There's really something for everyone and for every mood. If you really need to get your mind off things, choose was one of the more complicated story lines because you won't be able to think about anything except what you're watching. Whatever you might choose, movies about some type of heist are almost always a good bet.
Below is a list of 20 movies that are considered by many to be among the best movies about a heist that have ever been made. Obviously, this is not an all-inclusive list, not by any means. The truth is, there are so many movies about heists that you could probably do a top 50 list with relative ease and if you really wanted to pore over the subject a little bit, you could probably bump that list up closer to 100. The problem is, most people would get tired of reading such a list long before they ever got anywhere near the end.
This particular list contains 20 movies about heists that many people consider to be among the best. On a rare occasion, you'll see one on this list that is more infamous than famous and you can draw your own conclusions. Of course, you might have other movies about the same subject matter that you like better or you might find a new favorite by reading over this list. One thing is certain, you're bound to find something that you like on here somewhere.
If you've been trying to think of a movie that you can watch over the weekend, take a look at the following 20 movies and then grab some popcorn and get comfortable. In reality, there are enough movies on this list to keep you busy for quite some time.