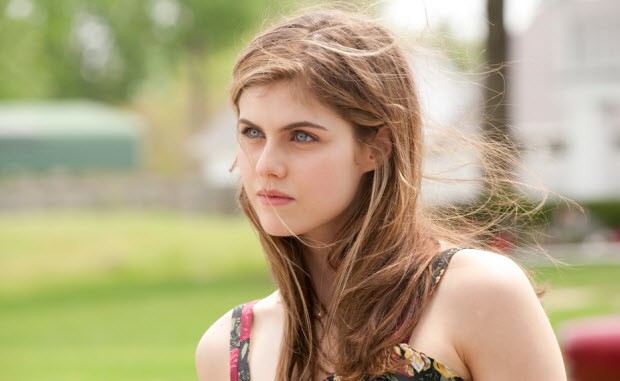 So the other night, I had my Netflix queued up and I was catching up on the last episodes of Breaking Bad. After an hour or so of that, I watched this week's True Detective. When I was done with that, I caught up on some Sons of Anarchy, then I remembered we were just a few months away from the return of Game of Thrones. This is when it hit me. How much better can TV actually get from right now? The truth is, it really can't. We are at the high water mark for television in the last few years, and if you know anything, you know that means the water line is bound to go down some time soon.
I mean, I would go on record to say some of those shows I mentioned above have surpassed the medium of film. Very few movies I have seen so far this year have captivated me NEARLY as much as True Detective has. This is story telling at its very finest. Then, you think about moments like Ned Stark's beheading on Game of Thrones, and Walter White watching Jane die on Breaking Bad and you realize, we are extremely lucky to be experiencing TV this good, all at once. But I think we also need to realize just how lucky we are right now. Bands don't make two or three "best albums". They make one. Right now, this is "best album" time. Let us not forget the slew of sub-par sitcoms we get every year. Or the cavalcade of bad sci-fi TV that comes and goes.
My point is, you might want to stop and enjoy this now while  you are in it. How much better can TV actually get? Not much, which means, it is only bound to get worse. You are in what will realistically be looked at as a television renaissance, and you might just wanna stop and enjoy it while you are in it, because nothing stays this good for long.
[Photo via Lacey Terrell/Getty]