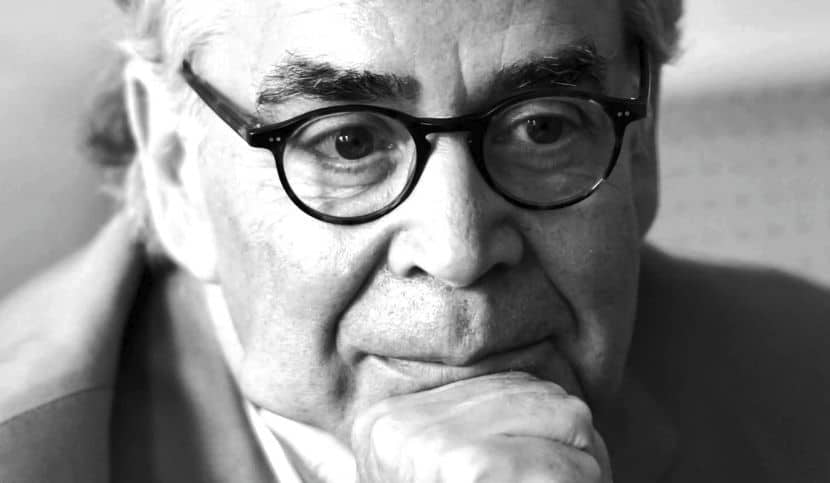 Howard Shore is a living wonder since he's scored around 80 soundtracks for various movies. The Canadian composer has been instrumental in many movies and has always produced top quality tracks that have essentially helped make each movie what it eventually became. Not all of the movies that he's composed for have gone on to be major success stories, but his music has still been the high point of some of them. He's won a few Academy awards for his efforts and has been deeply invested in a musical background since about the age of 8 or 9. At this point in his career there's not a lot that he hasn't done and his legacy has been well-cemented in history. All that remains now is to just keep doing what he's doing and continue to rack up credits to his name.
He's more than earned the respect he gets.
5. Dogma
Dogma didn't achieve a great level of success but it did become a cult favorite. Two angels trying to make their way back into heaven are on the verge of destroying everything and must be stopped. Unfortunately the ones to stop them are a woman that doesn't want to believe in her divine heritage and a couple of bumbling apostles that can't even drive a stick shift.
4. The Cell
You would think a killer finally meeting his end would be justice enough but the problem is that he's got another victim somewhere that no one knows the location to but him, and he's in a catatonic state. Using a new and decidedly dangerous form of technology they have to locate the woman using the twisted channels of his mind to discover just where she's hidden in the real world.
3. Big
Lots of kids want to be big before their time. Grown-ups have more fun, right? Little does Josh know just how hard it is to be a grown man when he has no basis on how to handle it. This kind of shows kids what it might be like if they had to grow up the next day and forego the years of experience that are needed to deal with the world the way it is, not the way they perceive it to be.
2. Mrs. Doubtfire
It might seem extreme but when a father truly wants to spend time with his kids without being supervised or having to beg his ex-wife for the chance he's not going to be stopped by a little thing like appearance.  In doing so he gains a lot more insight towards why his ex divorced him and what it will take to earn his family's trust back. Hard lessons are sometimes the best.
1. The Hobbit: An Unexpected Journey
The beginning of any journey is the setting of your feet in the desired direction. Bilbo Baggins was not a normal hobbit. He wanted to experience adventure and he did want to know what was beyond the Shire, but he didn't know how to go about it until he was selected for a very unusual journey.
Howard Shore certainly knows how to tug at the heartstrings with his music.