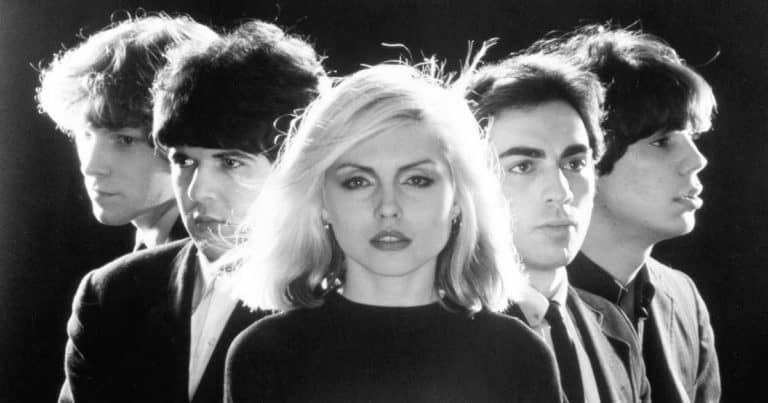 Call Me, by Blondie, was released in the US in 1980 and was released by three different record companies. Since the 80's it's been one of the greatest songs of the band's career and one that packs just enough of a punch to be considered a classic. There are several other Blondie songs that are remembered just as fondly if not more but this one carries an edge all it's own that keeps it apart from the others. Plus it was written with one specific movie in mind.
It was also offered to Stevie Nicks but she had to turn it down.
5. RuPaul's Drag Race
Say what you want about RuPaul, plenty of people have, but there are those that love this how and the performer and won't hear anything that would profane the name of one of America's most well known drag queens. Promoting the lifestyle might go against the beliefs and interests of many people but the show has still gained enough attention with its flamboyant and colorful presentation to be remembered as something original.
4. American Idol
There are those times on Idol that you really wonder what people were thinking and why they chose a certain song to sing when they can't perform even half as well as they believe. Then there are those like Haley that can get up on stage and belt each note out in such a manner that you're easily blown away. She kind of misses her notes a couple of times but recovers great and the song sounds awesome.
3. Deuce Bigalow: Male Gigolo
The life of a male gigolo sounds like it might be a dream come true, but only for those that need the money and don't mind that they won't be able to support a stable and lasting relationship. Deuce is the kind of guy that needs the money after he destroys the apartment of a gigolo whose fish he helped to survive. Also give him props, since after being sent to some of the most bizarre hook-ups he found a way to not only avoid having sex but help each woman in a way that they needed to feel good about themselves.
2. Bride of Chucky
I guess even psychotic little killer dolls need a companion from time to time. Tiff doesn't seem too thrilled about it however and wants to get back to being human sometime soon. Chucky is one of those horror movies that somehow gained a following even after several movies that couldn't possibly match up to the first one. So now he has a bride, and at one point it seems as though he might have had a son.
1. American Gigolo
When you're a male escort and someone decides to frame you it seems that any and all friends you might have had scatter to the winds without any intention of having your back. That seems to be the lesson when it comes to pay for play with adults. If you have no backup plan then you're an easily disposed of asset.
It's still an awesome song.