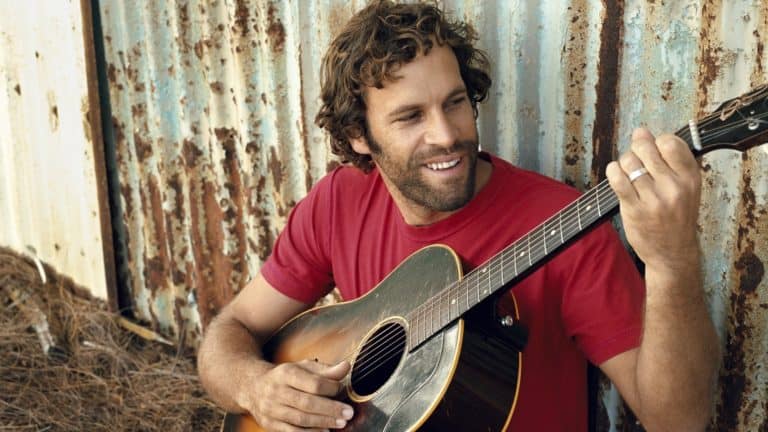 Jack Johnson is an American singer and former pro surfer that's known for his soft rock and acoustic pieces that are the kind of feelgood music that people tend to like when they want something a little softer and without the punch or pizzazz. His music is generally great for the calmer side of life when a person just wants to relax and kick back with some good tunes and a good feeling about themselves. Thanks to his great vocals and sounds he's been a chart topper more than once in his career.
That and the several other aspects of life would qualify him as a success.
5. The Secret Life of Walter Mitty-Escape ( The Pina Colada Song)
Walter Mitty was one of those guys you see eating lunch all by himself without a single person around him. He's a nice guy but he's very quiet, private, and doesn't really do much to differentiate himself from the rest of the world. When a negative that needs to be included in the last Time magazine goes missing however he goes on an adventure to find it that is unlike anything he's ever done in his life.
4. Glee-Bubble Toes
Glee is the kind of show that might remind people about high school and what it was like trying to fit in constantly while attempting to find where you belonged. Focusing on the glee club obviously the show managed to gain a large fan base that were eager to see each and every episode. While stars came and went it remained one of the more popular shows of the time.
3. Curious George-Upside Down
Several generations have been able to enjoy this curious little monkey and his strange but amusing antics. George has been a product of one culture or another for decades now and has entertained children in ways that more modern and conventional cartoons tend to fail at sometimes. The cartoon relishes in the fact that it's both wholesome and fun at the same time and can teach kids many things through the adventures of the lead character.
2. Pro Surfer-Middle Man
This seems like something that just had to happen since Johnson used to be a professional surfer himself. Tapping his musical talent to help create a game like this just makes sense considering that it's something he loves to do and he's been both a surfer and a musician. It kind of seems like he might have jumped at the chance to contribute to something like this just to be a part of it.
1. Jack Johnson-You and Your Heart
Sometimes it pays to go back to the source to find the best representation of an artist and their music. In this one it's even better since you can watch Johnson taking to the waves as he likes to do as well. It's great to see musicians in their own groove and Johnson has no trouble blending two of the biggest loves of his life into one cohesive performance.
He does produce some very catchy songs.