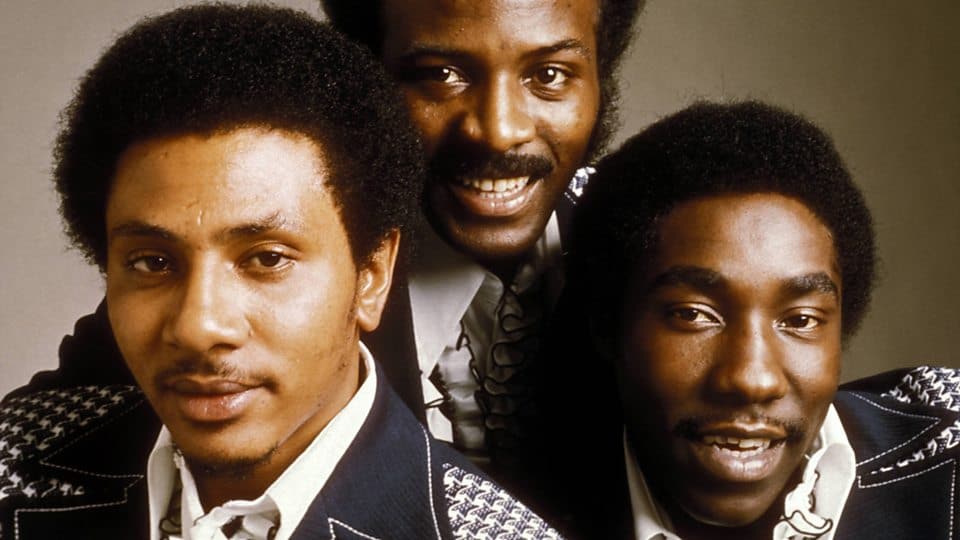 Love Train was the O'Jay's one and only number one record on the US pop chart, but it's been adapted so many times in the years since its release that it's been seen as a classic ever since. Several band have performed covers to it and it's one of the most remembered songs in pop culture since it's been used so often by movies and TV shows. It helps that the song has a catchy beat and is very easy to groove to, but it's also great since it's one of the many songs that survived the 70's thanks to the efforts of other musicians that found it interesting enough to play.
It's just a very fun song to sing and dance to.
5. The Martian
The Martian is about an astronaut who is also a botanist that gets stranded on Mars when a massive dust storm forces the rest of his team to evacuate. He's presumed dead and is thereby left behind when the others make their escape. However when he comes to he has to find a way survive in the habitat that was left behind and alert those back home that he's still kicking. It's a very emotional movie.
4. Trolls
Trolls is a fun kids' movie that has inspired a few other shorter films since its release and has been mediocre in its popularity when compared to a lot of other films that have been geared towards children. Still, it's enjoyed a very solid fan base and is a touching story about acceptance and what it takes to become part of a community. I know a lot of folks looked at this movie and thought it might be about something slightly different.
3. Scrubs
You've got to love JD's daydreams when they come. Most of them are so detailed and unique that you can't help but watch and wonder what else is going on inside his head. JD is a pretty cool guy but he has some odd fantasies at times and really, watching old people move along a hallway to Love Train is not exactly what you would call normal unless you happened to work in a hospital. Even then it might raise a few eyebrows.
2. Dead Presidents
After returning home from Vietnam one soldier decides that he's tired of scraping by and being unable to pay for the kind of life that he wants for his family. Unfortunately he can't get much in the way of honest work and eventually it becomes necessary to pay the bills, which means he returns to what he was doing before he joined the Marines, a life of crime that could very well get him killed.
1. The Last Days of Disco
If you understand what happens behind the scenes at publishing companies and in the club scene you might like this movie. Otherwise it's an entertaining film just because it deals with a lot of different issue that might sound somewhat similar to a lot of folks and how they live their lives. It's one of those films you really have to pay attention to though.
People all over the world, join hands.