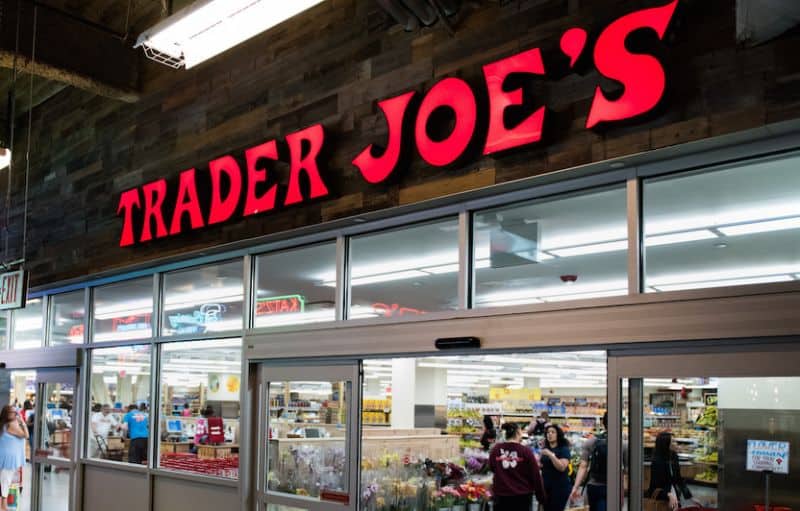 Some might call it a big coincidence rather than an amazing phenomenon that so many of Trader Joe's items are able to be fit into the song Eleanor Rigby by the Beatles. It is something interesting to be certain but it begs the question if absolutely everything in the store can be claimed to be like this. It might be that the person selecting the foods to be sold in the stores is a huge Beatles fan and decided to add a bit of whimsy into the job that one person out of so many noticed. Or it could be that Daniel Spenser, the guy that noticed the oddity, is a huge Beatles fan and found that somehow, some way, you could mold the names of so many foods into the song.
I've got to play devils advocate on this one simply because while it is kind of amazing it's not as though it couldn't be replicated at another store. You could find a dozen or more items in any store that would be able to fit this scheme and I doubt that absolutely EVERYTHING in Trader Joe's is able to be fit into the song so easily. Yes, I'm a cynic at times, but I find that it keeps me from believing things that might seem amazing but in reality are kind of a one and done type of phenomenon. My point is that it would be easy enough to disprove this as a real phenomenon and claim it as more of a big coincidence that just happened to occur at Trader Joes. Or rather, it was by coincidence that someone, for some reason, took the time to notice this.
No offense to Dan Spenser or anything, but it's a little obvious that he at least likes the one song by the Beatles enough for his mind to kick into overdrive and find enough foods that fit the scheme to make it seem like this is something unique and special. I'd like to see him try it at Winco, Safeway, Thriftway, Albertson's, and so on and so forth. I'm sure he could even go to department stores, hardware stores, and the like to find something just as impressive. I don't mean to take the wind out of this particular sail but subconsciously Spenser must have been noticing this for a while if he's been Trader Joe's shopper for long enough. Something must have just finally clicked and made him notice, and obviously it had something to do with the song. Maybe it was playing over the loudspeaker one day when he was shopping and something made him think of how he could sing a certain food's name into the song just on a lark.
Things do happen like this occasionally, you might be listening to a song and thinking of something else and you'll find that you can substitute a word or two in the song with something you might be thinking about. It's a very common phenomenon, but it is interesting when it happens.