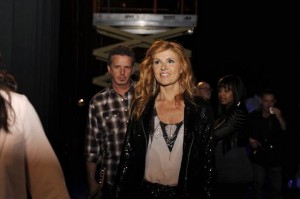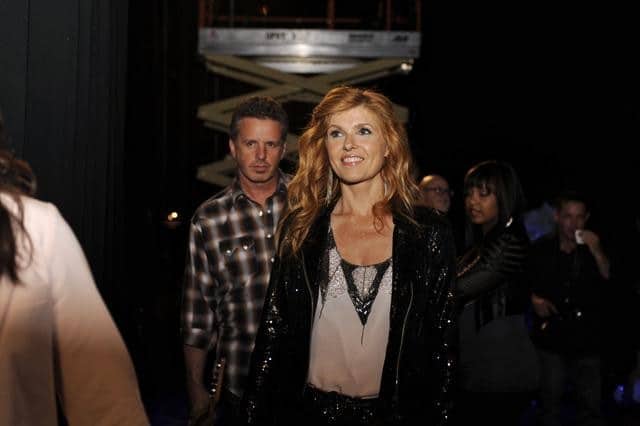 The terrific new ABC drama, Nashville, centers around the rivalry between two women.  One is Rayna James (played by Connie Britton), the reigning queen of country music.  Unfortunately, Rayna's albums aren't selling like they used to, even if she is playing to large crowds.  To drum up more interest, her record label suggests she "co-headline" (read: open for) an emerging star.
Said emerging star is Juliette Barnes (played by Hayden Panettiere).  She's the newest "crossover artist" whose fame is growing and she's determined to do anything to get to the top.  She's less than enthusiastic about having Rayna around and she certainly lets the "aging" country star know it.  But Juliette's hiding secrets that could complicate her situation if they ever get out.
Nashville is definitely a new show worth tuning into and you can get a taste of it in two previews below.  It premieres on Wednesday, October 10 at 10:00 p.m. ET/PT on ABC.  Don't miss it!