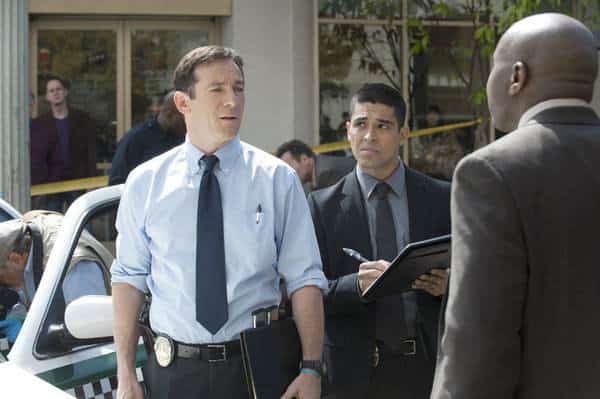 Poor NBC. Beating on them when they're so down is just no fun anymore. After the cancellation of a few new shows (including Prime Suspect and The Playboy Club) and some low ratings for other new and returning shows, the network has just announced that it's making yet another schedule change. Frankly, this one shouldn't come as a surprise. The Firm is being yanked from its spot on Thursday nights and moving to Saturday nights at 9:00 p.m. ET for the rest of its already-produced episode run (starting on February 11). Saturday nights are even worse than Friday night, folks, so unless there's a miracle, consider The Firm officially dead. Considering that last night's episode only brought in 3 million viewers (with 0.8 in the demo), this shouldn't be surprising.
However, there's a silver lining. The midseason drama, Awake, starring Jason Isaacs, will replace The Firm in its Thursday night spot at 10:00 p.m. ET. A lot of people were perplexed when Awake didn't get a premiere date when NBC announced its midseason schedule. Awake already has the critics' praises, so we'll have to hope that the audience responds to this drama as well. Awake will officially make its Thursday night debut on March 1.
Other good midseason news includes NBC's premiere of Smash on Monday, February 6 at 10:00 p.m. ET. That's not one you want to miss.