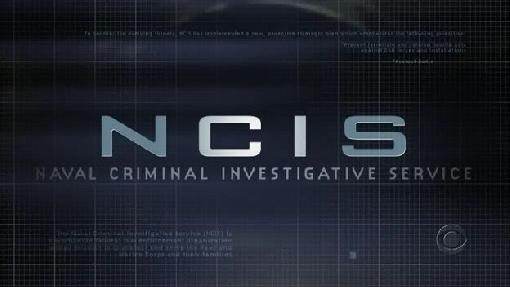 Somebody is coming back from the dead on NCIS, at least for one episode. It shouldn't come as too much of a surprise since when this character died on NCIS her body immediately went missing. Yes, I'm talking NCIS fan favorite E.J. Barrett. When we last saw her, E.J. and her team were double crossed by 'supposed' FBI agent Casey Stratton, and it was suggested she was killed. Well for a few seconds at least. Even though TVLine is billing this as a back from the dead sort of situation, it seemed pretty obvious that Barrett's body didn't move itself. The big question is what has she been up to all this time, and will she be returning to NCIS for good?
'Last we saw EJ Barrett, she was gunned down and left for dead. Then she disappeared In January we'll find out what happened.'NCIS Executive Producer Gary Glasberg told TVLine's Matt Webb Mitovich.
Okay so all the Zombie talk may be a bit of hyperbole, but what isn't is the storyline that Sarah Jane Morris's EJ Barrett left behind full of double crosses, false identities, microchips implanted in people's bodies, and all sorts of covert shenanigans. Early indications are that EJ will not appear for an extended arc on NCIS, but more to wrap up the mess she left behind.
NCIS has enjoyed an explosive return, dominating its Tuesday 8pm time slot on CBS. This week NCIS attracted an epic 20-million live viewers, 11-million over its nearest competitor. Coincidentally, NCIS:La similarly dominated its follow-up 9pm Tuesday slot, facing tougher competition with ABC's Dancing With the Stars.
As for when you expect to see her return, TVLine is reporting Barrett will be back on NCIS in January. In the meantime NCIS fans can look forward to Robert Wagner guest starring on next Tuesday's episode.