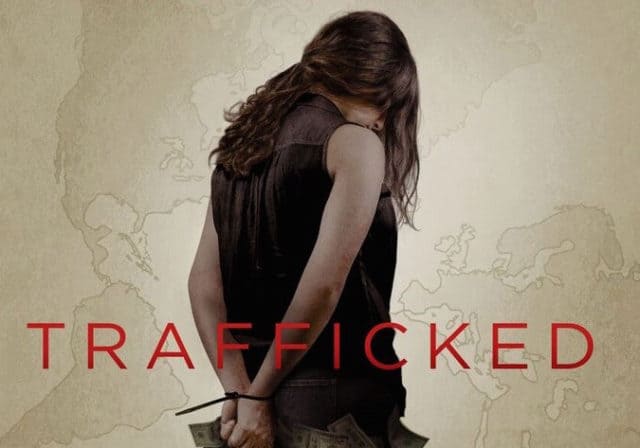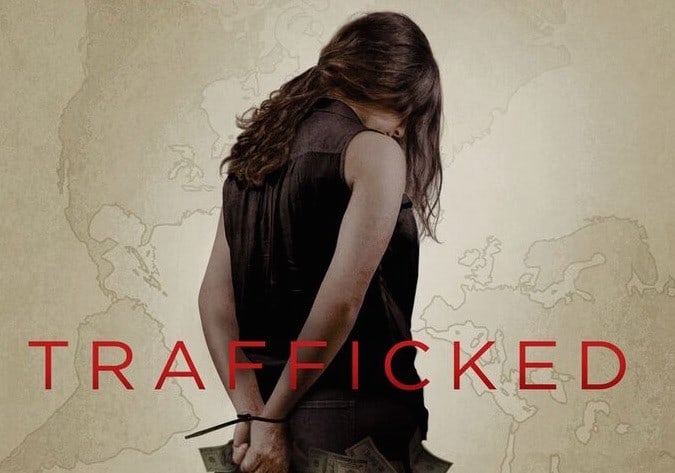 Like its name suggests, Trafficked is a new movie focused on the stories of three women who are thrust into the world of human trafficking, which culminates in them being forced to prostitute themselves at a brothel situated in the state of Texas. The movie is directed by Will Wallace, who has received a great deal of help from a Harvard professor named Siddharth Kara, who has spent close to two decades looking into and combating the problem however he can. Furthermore, some people might be interested to learn that the cast members will include Ashley Judd as well as others such as Patrick Duffy, Sean Patrick Flanery, Elizabeth Rohm, and Madison Wolfe.
For those who are interested, Trafficked will be premiering on October 5 at the United Nations, which combats human trafficking through the UN Office on Drugs and Crime. Afterwards, the movie will see a limited release on October 6, which will be followed by an even wider release on October 13.
How Widespread Is the Problem of Human Trafficking?
Trafficked is worthwhile because it should serve to spread awareness of the problem of human trafficking to movie-goers, which in turn, increases the chances of more resources being devoted to the fight against it.
For those who are unsure of the exact meaning, human trafficking is when someone uses force, fraud, and other coercive means to exploit someone else while either recruiting, harboring, and moving them about. It can resemble migrant smuggling, but there is a significant difference in that migrant smuggling is consensual in nature whereas human trafficking involves people who have either never consented or had their consented rendered meaningless because of the use of coercive means. Unfortunately, migrant smuggling has been known to turn into human trafficking on numerous occasions, thus making the process of distinguishing one from the other that much more complicated.
Regardless, human trafficking inflicts horrendous suffering on its victims. In most of the reported cases, said individuals are exploited for sexual purposes. However, people have also been trafficked to serve as forced labor, forced marriage partners, and a number of other most unpleasant roles. Even worse, human trafficking is something that happens all around the world because people can be rendered vulnerable to human traffickers by a wide range of factors that include but are not limited to social conditions, personal poverty, and a personal desire for social relationships that is not being met by their present circumstances. Combined with the fact that victims of human trafficking are often brought from one country to another, it is no wonder that there is so much emphasis placed on mounting an international response against the problem.
On a final note, it should be mentioned that human trafficking is actually believed to be worse than what the statistics would suggest because it is under-reported. This is because the victims of human trafficking are often made to see themselves as being criminals, meaning that they are reluctant to reach out for help from the local authorities. Furthermore, even if they want to seek help, the fact that a lot of victims are moved from country to country means that they might have problems getting the help that they need to get away from the human traffickers, who tend to be in a much better-established position. Summed up, human trafficking is a persistent problem with no simple and straightforward solution, which makes it even more important for awareness of the issue to be spread through Trafficker and other sources of information.
Save