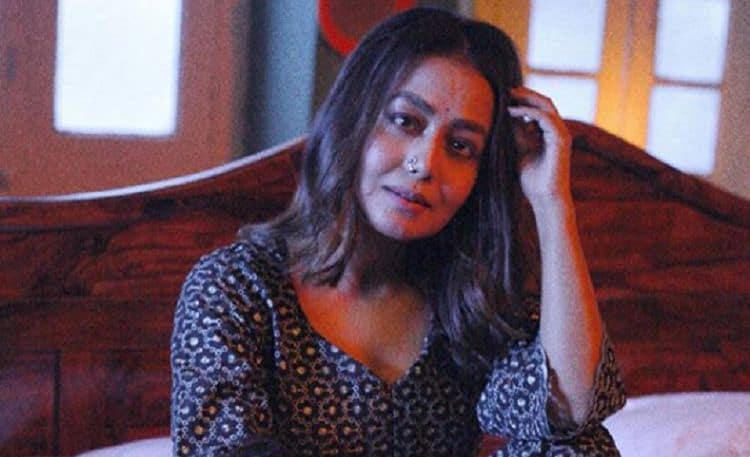 Neha Kakkar has the kind of talent that you don't find very often. She's a singer with so much to offer that she's been singing religious music since before she was old enough to go to school. Her voice is beautiful, and her star is big. She's gone from being a child singer to a reality star competitor to a woman who has achieved so much more than she imagined she would in life. We want to know more about her and her life, where she's from, and what made her turn to singing as her career choice. Here's what we know.
1. She's Young
She is still quite young, but she's done so much. She was born on June 6, 1988. She only just celebrated her 32nd birthday, which means she still has a long career ahead of her. She's been singing for more than 28 years of her life at this point, so we know she will keep going.
2. She's Been Singing Since She Was 4
She was not very old when she began singing religious music. She loved it, and her family recognized that she was quite good. She was able to perform her songs for her family members to a rave review, and she was able to perform at a number of religious events during that time in her life.
3. She Was a Reality Contestant
But, she did not make it far. She was on the second season of the hit show "Indian Idol," but she found that she did not have what it took to win the season. She did not make it long on the show as she was eliminated a little early on. However, she's still gone on to do big things despite not winning or even getting far along.
4. She's A Host Now
She might not have won Indian Idol – or made it very far on the competition – but she's the one getting the last laugh. She was voted off the show early, but now she is one of the hosts of the show, and we think that it's just a delicious circle that has worked out so well for her.
5. She's Engaged
She is an engaged woman. She's engaged to Rohanpreet Singh, and there is some speculation that the happy couple is getting married a lot sooner than people imagine. A wedding invite seems to be making its rounds right now, and it has an October 24 wedding date on it. That means she's looking to get married in the coming week…if it's true.
6. They Only Just Made the Relationship Official
What's got fans up in arms right now is that this is a couple who only just made their relationship official. They just shared a photo on Instagram not too long ago that confirms they are together, and fans were shocked to find out they were getting married. You see, they have an album coming out, and fans thought it was a stunt that they were doing to promote their new album.
7. She's Sharing Her Life
She's usually very quiet about what she's up to and how she is living her life, but she's been very open lately. She's shared the sweet moment online with her followers of the time she met her fiance's family, and it is a darling moment. It is clear that this couple is very happy together, and that they have a lot of love and respect for one another. We are happy for them, and we do send our most sincere congratulations as they enter into the most exciting moments of their lives.
8. She's Normally Very Private
She's been a star long enough to know that her own privacy is a valuable thing. It's not easy to find it when you live a public life the way she does, but she values what she has. She keeps her private life to herself, which isn't always easy. She's good about not responding to rumors, and she's always happy to discuss what she feels comfortable discussing – as long as it is on her own time, of course.
10. She Will Marry Privately
If the rumors are true, she is going to get married privately with her family and her fiancé's family present. The rest of their friends and family will have a much more open and elaborate wedding to celebrate. However, their official registered wedding date will be on October 22 followed by an October 24 wedding celebration with their extended set of loved ones.