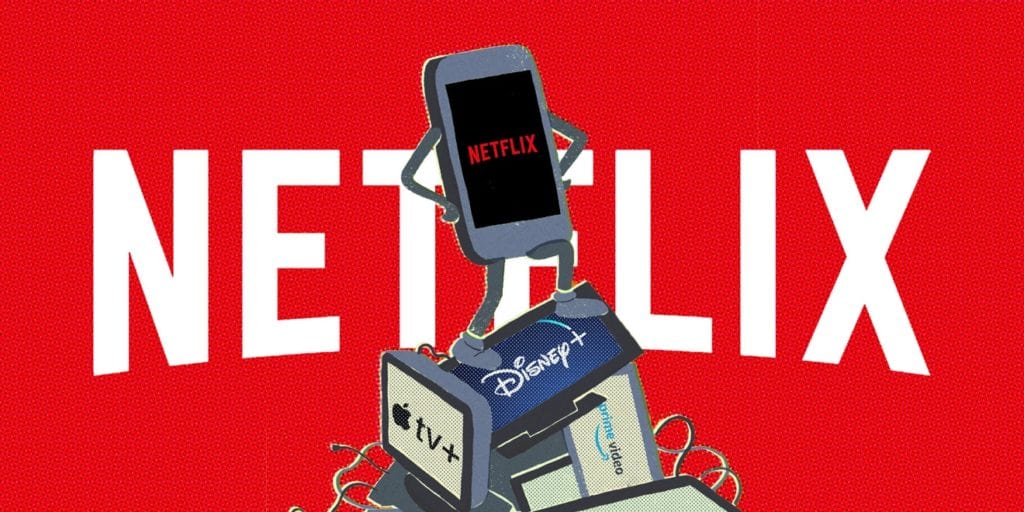 Month after month, Netflix's catalog rotates in and out.  And with each and every passing month, the pendulum swings in the opposite direction.  More original movies, fewer classic films, more movie imports, fewer new tv series.  As the man once said, the times they are a-changing, and the world of content streaming is no different.  That's neither bad nor good in and of itself, just different.  And starting in December 2019, here's what's different about Netflix streaming.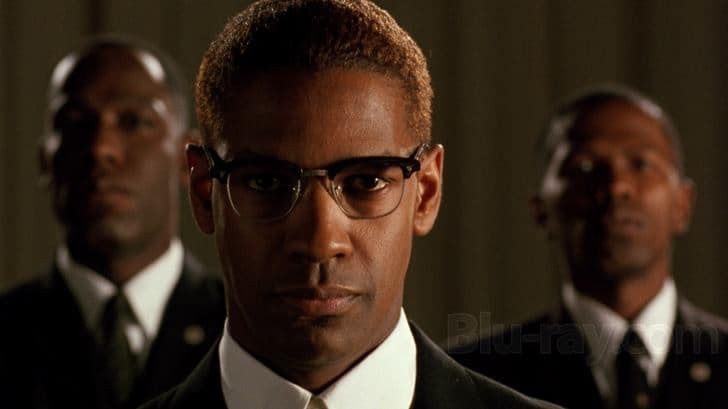 Malcom X (1992) — A story has been circulating over the past couple of days that Selma (2014) director Ava DuVernay was congratulated by multiple Hollywood executives for directing both Harriet (2019) and Wueen & Slim (2019).  The only problem?  She didn't.  Those movies were each directed by a different black woman filmmaker, much to the surprise of studio higher-ups not used to having to deal with more than one woman of color at a time.  This story is both a disgraceful indictment of the institutional racism that exists throughout the film industry as well as the sheer amount of progress that has been made in terms of the opportunities afforded to those traditionally found on the receiving end of such exchanges.  The only balm I can think of for this is to look back some of the great films made by other directors of color in decades past, and it's hard to argue that this underrated Spike Lee-helmed biopic isn't a great place to start.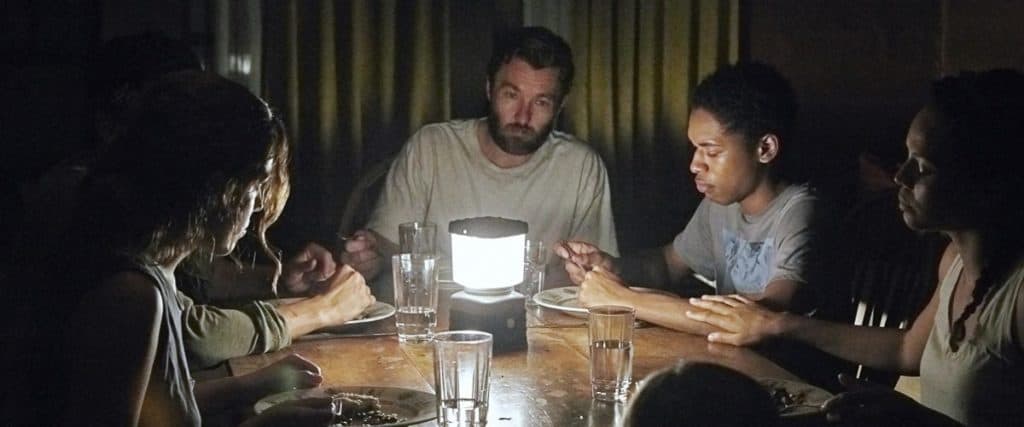 It Comes at Night (2017) — It's no secret that the horror genre has entered into something of a golden period in the past decade or so.  Between movies like Frontier(s) (2007), Let the Right One In (2008), Antichrist (2009), Black Swan (2010), Cabin in the Woods (2011), Sinister (2012), Oculus (2013), The Babadook (2014), The Witch (2015), The Autopsy of Jane Doe (2016), Get Out (2017), Hereditary (2018), Us (2019), it's no wonder why many of this decade's best movies have been scary ones.  Although perhaps not as well known as some of the aforementioned gold standards, It Comes at Night slots comfortably into the same tradition of top-shelf scares.  It may be just the horror flick to tide you over until Gretel & Hansel (2020) hits theaters early next year.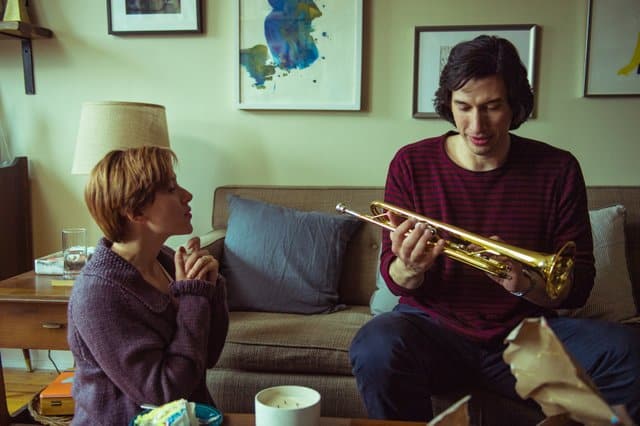 Marriage Story (2019) — Netflix has been killing it lately with their original content, and 2019 has revealed three likely candidates to penetrate this year's Oscar race.  The first is Martin Scorsese's The Irishman (2019), which hit the streaming service this month and has already caused quite the stir among more critical circles of movie fandom.  Also next month comes The Two Popes, which has started to get lost in the end-of-the-year-shuffle.  Marriage Story, based on director Noah Baumbach's real-life divorce and starring Adam Driver and Scarlett Johansson as the co-leading couple, might be the most exciting of all, however.  Sure, if lacks the bombastic charge of The Irishman and the topicality of The Two Popes, but its quietly powerful narrative and high-caliber talent could easily put it ahead in the coming Hollywood awards gambit.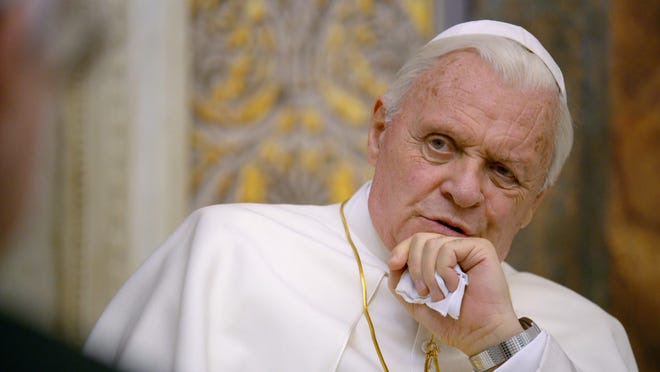 The Two Popes (2019) — That's not to say, of course, that The Two Popes isn't one of the year's most exciting films yet-screened for the general public.  The talent on display here is truly staggering: Anthony Hopkins as Pope Benedict and Jonathon Pryce as the current Pope Francis, all under the guiding hand of writer-turned-director Anthony McCarten.  I still have no idea how this movie is supposed to turn out — either narratively or critically — but I am ecstatic to find out in the coming weeks.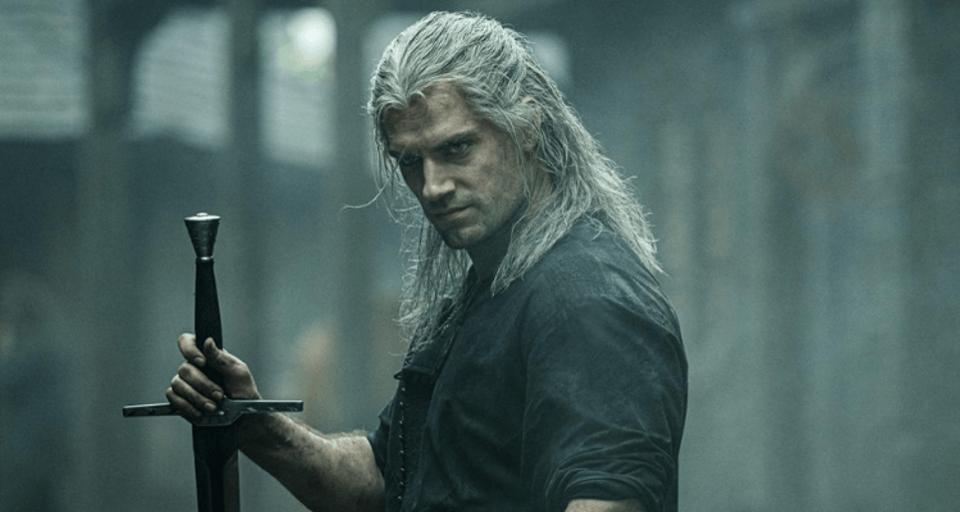 The Witcher Season 1 (2019) — It seems like Netflix has slowed their TV series production as of late, given the cancellation of beloved series like Mystery Science Theater 3000, One Day at a Time and their various Marvel series.  And that's a real shame too, because they built their reputations as fine original programmers off of those and other series.  But if there's one lesson that we learned from their recent slate of programming it's that the streaming giant has finally cracked the video game adaptation code, and a show like Castlevania is the proof.  It looks like the company is poised to do it all over again with their forthcoming adaptation of The Witcher, starring current Superman actor Henry Cavill.  If this turns out anything like it animated forebear, we might be staring down another absolute must-see series.