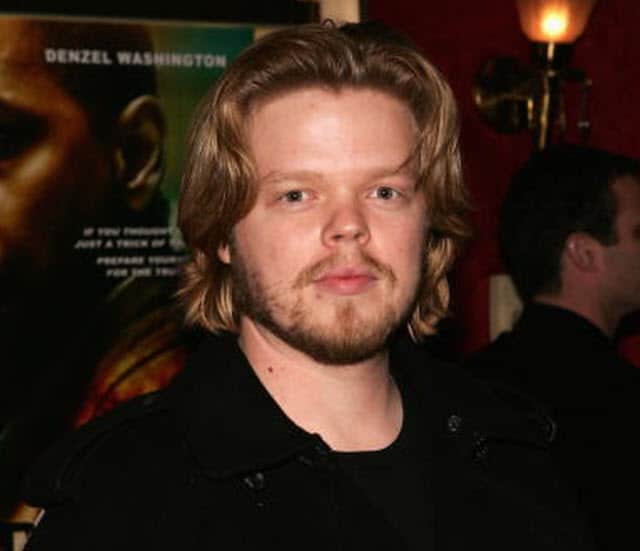 Elden Henson (The Hunger Games: Mockingjay Part 1) has been cast as Franklin "Foggy" Nelson.  The actor's other credits include The Butterfly Effect, Cast Away, Deja Vu, She's All That, and the Mighty Duck movies. Foggy Nelson is generally a support character, acting as romantic rival and best friend for blind lawyer Matt Murdock (Daredevil's secret identity). He is also comedic relief in an otherwise extremely serious comic that has adult overtones that go back to the inception of the comic. Daredevil usually as grim as could be gotten through the originally quite restrictive Comics Code (which is now effectively nonexistent).
In 2003, with Ben Affleck's stint as Daredevil, Jon Favreau played Foggy Nelson. He was played as the more business minded lawyer at Matt Murdock's firm, opposed to the altruistic impulses of Matt Murdock while simultaneously creating an air of levity and giving the movie some of its only comedic scenes. The Foggy character, while never at the forefront of action or drama, is nevertheless a very important role for the franchise and I truly hope that this actor proves himself to be up to the challenge.
I am extremely excited for Daredevil on Netflix, and for all of the Marvel properties coming to Netflix over the next year or two. Netflix has shown that they can make excellent shows and I am a huge Marvel fan boy. All else I can say about Daredevil is that I am glad that the Marvel Knights characters will finally have their day on screen.  Theirs is a rich and gritty part of the Marvel universe that is practically made for non-broadcast television.
[Photo via Getty Images]