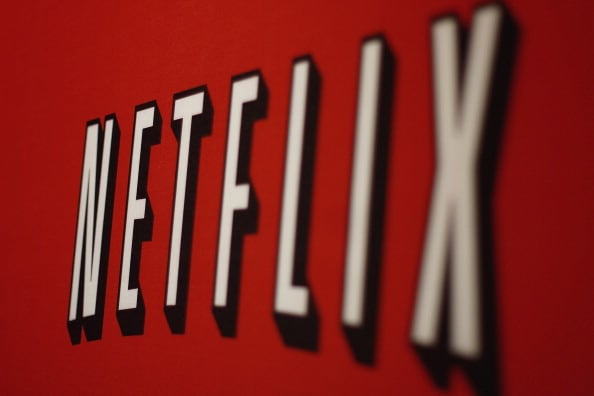 Netflix is expanding into a market where they have long been demanded, after a long struggle to obtain the very expensive viewing rights needed to launch a streaming network in Australia and New Zealand's overpriced markets (for having so few potential viewers, Australia is an awfully expensive place to do business, and New Zealand isn't any different).
In any case, Netflix has announced that they will debut a long awaited service in the two nations in March 2015. Details on pricing, programming, and supported devices were said to be coming at a later time, with only Netflix Originals and a few mainstays promised for the future of the program.
As said previously, Australian content is extraordinarily expensive to obtain, and Netflix's move into the nation has been resisted by the nation's pay TV subscribers (Australia has one of the lowest rates of TV subscription in the First World, with only about a third of households paying for television). Major companies worry that this could be further degraded by the presence of streaming providers like Netflix and the also announced Stream Co (provided by Nine and Fairfax Media) and set to launch next year.
However, despite all of the obstacles, including a lack of television addiction among Australians, Netflix knows that they are wanted in the country. This is because there are tens of thousands of US accounts held by Australians who take the signals and manage to put them onto their internet in Australia. While this is technically illegal, it is also impossible for Netflix to stop, as they use US registered addresses and they can hardly refuse payment "because you're foreign". This means that Netflix knows that there is a huge pent up demand for their services in Australia and New Zealand that is impossible to officially acknowledge, even if it is informing their business decisions.
Photo by Hector Vivas/Latin Content/Getty Images