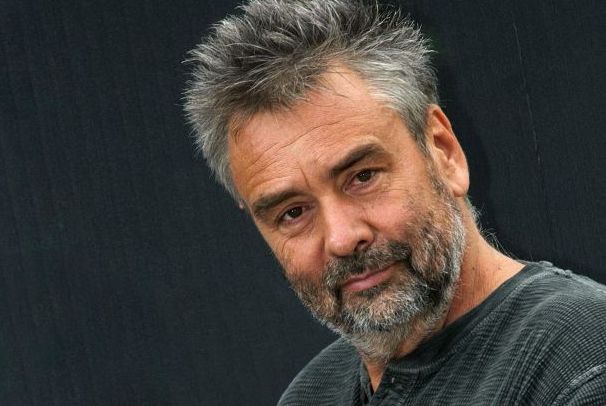 It sounds like Netflix is interested in acquiring EuropCorp, the film company that was founded by Luc Besson. This would be an undeniable bid to stay atop the competition or at least say in the continuing race since Disney has its own streaming service coming out this next year supposedly. What this means for Netflix is that Disney would pull all of their films and shows from the streaming giant, effectively gutting it even with all the original shows and movies that Netflix has produced. If you take a look at what Netflix has to offer there is a lot of it that's the property of Disney, and taking that kind of percentage away is tantamount to striking a major blow to the company in terms of selection.
So taking on EuropaCorp could be a way to bring back a little more variety and allow Luc Besson to step into the fold and display his imaginative genius once again in order to bring Netflix back to an even keel. It could be a smart move but there are also risks such as the fact that the Valerian movie didn't do all that well in the box office, but overall it seems like a smart move since EuropaCorp didn't feel the pinch when the movie didn't perform as expected. It's had plenty of other hits that people have enjoyed, and as a result would be a good fit at this time. Whether or not it's actually going to happen is still up in the air as the streaming company is still in talks with EuropaCorp and hasn't gone any further.
At one point it's going to be very interesting to see who finally tops the mountain when it comes to streaming since Hulu, Netflix, and a handful of others haven't yet seen the onslaught that Disney might be bringing. They've all been vying for that top spot as they should be, but the looming giant that's still waiting to lurch over the horizon is already casting a shadow that a lot of them can feel. Right now it seems that Netflix is the only one that feels sturdy enough to go a few rounds with the same company that's going to be gouging them by taking away so much content in the coming year. If they play things smart it's possible that Besson's company could be their saving grace, but quite honestly it's anyone's ballgame when it comes to Disney taking on the streaming service that will surely challenge just about anything that's been up and running for years.
It could all be a lot of hype too. When you think about Disney taking back their own material from Netflix it's almost enough to make you think that Disney might be less of a threat, at least for a while. While it's true that Disney does have a lot material that Netflix uses, it's also just as true that Netflix has been tapping into a wide variety of talent and resources that Disney doesn't have surprisingly. The next year in streaming should be interesting.