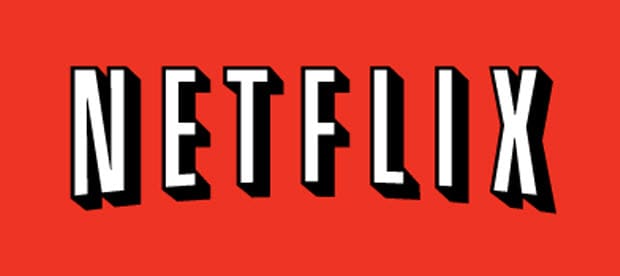 In an effort to get you to love it more than you already do, Netflix is planning to unleash a major redesign which will affect its service across nearly every streaming device that brings it to televisions, which include PlayStation 3, PlayStation 4, Xbox 360, Roku 3, and smart TVs and Blu-ray players.
The redesign will completely change how the service looks on TV, and will be a more "visually rich" experience. More info via CNN:
"Under the new format, which began rolling out Wednesday, clicking on a show or movie will call up a full-page description, with multiple images and an explanation of why Netflix recommended it for you. Descriptions of the videos will be sharper, Netflix says, and users who choose to let Netflix access their social-media profiles will get recommendations based on their activity and friends' activity, as well as on videos they've watched in the past."
This may sound relatively innocuous, but usability is a key factor in how people perceive products. Cable, for example, has a notoriously terrible and outdated interface across most providers. It takes years and years for cable to roll out redesigns, and even still, they pale in comparison to what Netflix is planning. It's so weird to see the same ugly colored boxes on Comcast that I've seen for the last ten years or so.
The overhaul will start in the next few days, but will take a few weeks reach all devices.