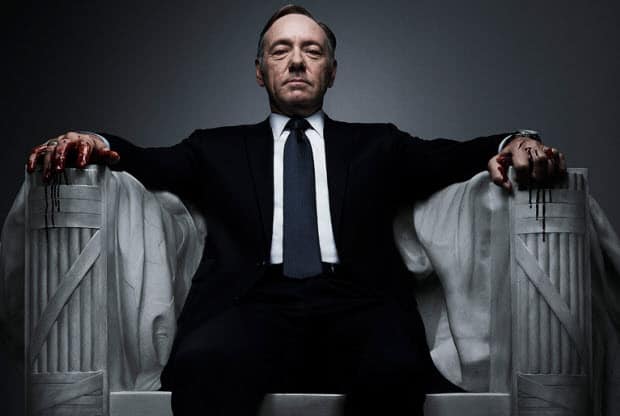 If Netflix hasn't already invaded enough homes, they're looking for ways to keep expanding their service. Right now, you need either an internet connected TV, a video game console or a Roku-like box to stream Netflix on your TV, but now the company is trying to go directly to cable companies to allow Netflix to be streamed straight through the cable boxes that all their customers have.
This is a hard sell however, as Netflix and cable companies are hardly best friends. After all, Netflix is one of the primary reasons people are "cord-cutting" these days, as it offers enough TV content for customers to be satisfied without cable. Not to mention it would put a dent in cable's On Demand offerings, which would likely be outclassed by Netflix much of the time.
Reportedly the biggest hurdle right now is that Netflix is insisting that cable TV companies use special technology that makes Netflix streaming better, but it's something of a headache they don't want to deal with. As such, nothing is set in stone yet, but I can see them working this out at some point. Cable is desperate for features people want these days, and like it or not, Netflix is one of those features.
Cable boxes are starting to feel ancient, and I'd love for them to be completely revamped with Netflix included. Let's hope cable companies actually listen to their customers for a change.