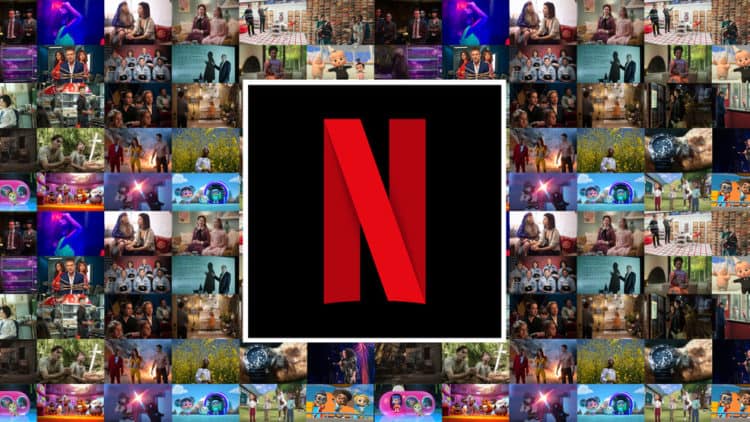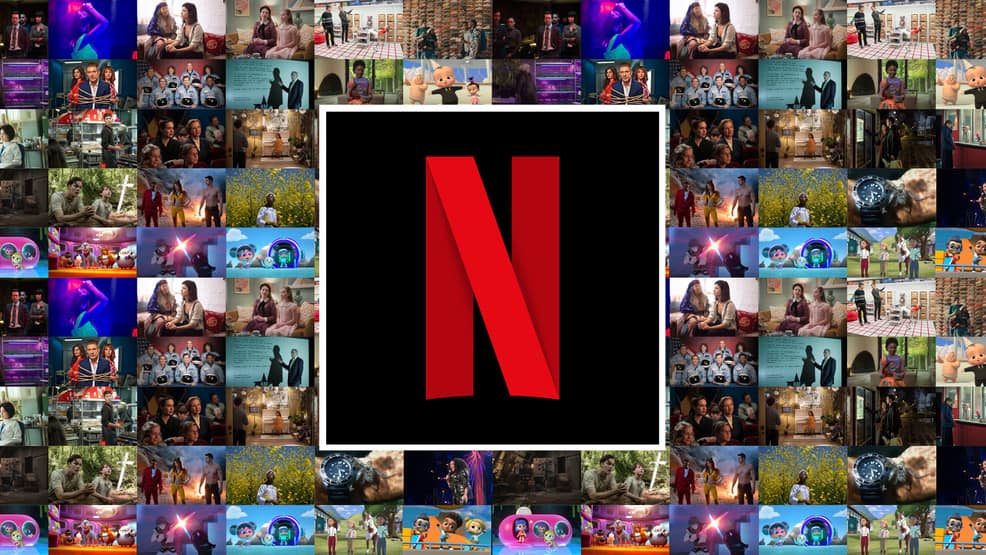 It almost feels as though Netflix can redefine the game when it comes to streaming since they were and still are the big man on campus since their service has undergone a great deal of change and yet is still the one topping the charts in the streaming wars. That's a good thing since it sounds as though they're pulling the plug on their free month promotion, the same one that's been in effect for so long that a lot of people kind of take it for granted and don't bother remembering that it rolls over as soon as the free trial is over. The streaming giant has plans to entertain other promotions, but the free service is pretty much over since now it's all pay to play and people are going to be needing to pony up the dough the moment they sign up at this point. With everything going to streaming, at least everything interesting, it's not too surprising since it would increase revenue and allow them to stay on top at this point and keep well ahead of the competition. Currently, they're still outdoing Disney+ and Amazon, which is no easy feat since both services are able to offer a wide array of entertainment and are easily able to come up with one reason or another to keep watching.
When you look at it this way, Netflix has had to give up a lot of programming to other sites thanks to those that have been loaning out their shows and movies to the service wanting them back to start up their own streaming services. There was a concern that this was really going to hurt Netflix, but since Netflix has been coming out with its own original movies and shows things have been turning in the favor of the streaming giant once again. It's almost unfair at times since a lot of other services have their popular shows and their other benefits, but somehow they're still trailing behind Netflix at this point. It might not be as much of a gap as some people want to say, but it's still noticeable since for quite some time Netflix has been at the top of the game and hasn't shown any signs of falling off the mountain, so to speak. The loss of the free service might put some people on their heels, especially those that haven't joined and might have heard about the free month, but when factoring in the fact that the service, the most popular service anyway, only costs around $12.99, it's easy to think that a lot of people might decide to take the plunge and enjoy the programming that's there to be experienced. Plus, once they learn that they can watch Netflix on more than just their TV like other streaming services it would be an even greater payoff. Yes, there are still folks out there that don't know that much about Netflix, if anything.
There are still services out there that are offering a free service for a period of time, but others are starting to go the way of Netflix and have either done so already or are following suit as they attempt to regain a bit of revenue that is lost when offering their services for free. When it's really thought about, there is a lot of money to be lost if even a hundred people sign up for the free service and then decide not to sign up on a monthly basis. One might think that a person could keep doing this each month and get the service for free on a rotating basis, but it's likely that the streaming networks buttoned that up nicely early on since it would mean a serious loss of revenue that would have been disastrous in the early going. Once a person had taken their free trial they weren't obligated to sign up, but they weren't going to be allowed to get another free month with the same email address. Some folks would easily think of creating new email addresses and other ways to get another free subscription, but there are definitely ways around anything so if a person is willing to cheat the system then it's all a matter of how hard they want to work for it. That feels kind of counterintuitive, but hey, to each their own.
How this will affect Netflix moving forward is hard to say since it's something that could turn people off, or not have that much of an effect apart from the continued revenue it could bring in since without a free trial some people might be hesitant to join up, while others might figure it's best to join and not worry about second-guessing whether they should or not. We'll have to wait and see what will happen.