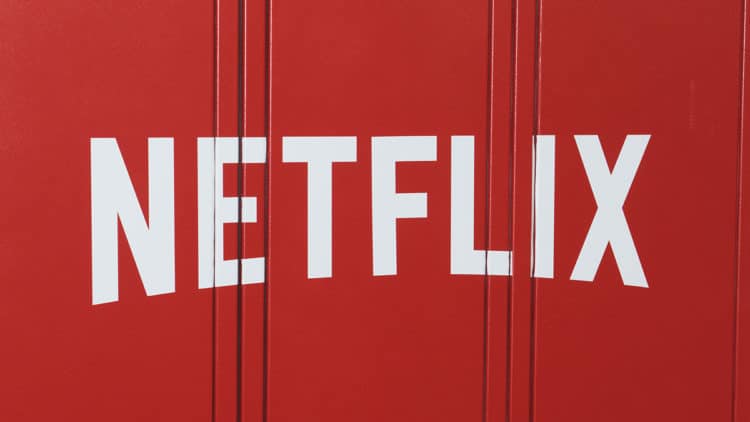 As many people could possibly relate one has to spend money to make money sometimes since the ideal of making money by investing very little doesn't always pan out, especially when you're borrowing content from others who own the rights to said material. Netflix has been playing this particular game for a while by taking on favored movies and shows to showcase on their platform, but they've paid a pretty penny to do so. As Ryan Scott of MovieWeb has mentioned however a lot of their content has been reclaimed by Disney+ upon the launching of Disney's own streaming network and other shows such as Friends and The Office are being taken from Netflix as well. This is a big reason why original content is such a huge deal and why Netflix's spending is up from last year when it was just over $15 billion. That number is way too easy to say isn't it? The implications of it though are enormous since spending that much means the profits have to be even bigger given that the company has bills and employees to pay just like anyone else. Given the enormous net worth that Netflix has amassed throughout the years it's not hard to think that they're still doing just fine and that there's no cause for alarm given that Netflix is still king, more or less, of the streaming networks. Even Disney+ with its massive presence in the streaming wars hasn't managed to topple Netflix yet, and at this point the fervor towards the Disney streaming service has died down just a little given that a lot of people have backed off following the end of The Mandalorian's first season.
Original content is where the difference is going to be made with many streaming networks since the various TV shows and movies that are continually featured across many of them are widely popular and still draw in subscribers, but the chance to see something new and entertaining that will offer something that hasn't been seen before is bound to be the deciding factor on where people will spend their money. Jeff Prince and Shane Greenstein of the Harvard Business Review have more to say on this subject. The variety that is experienced by having so many streaming services currently vying for attention is great, but after a while the cost of keeping them all is going to catch up to many people since at some point it becomes just as expensive as having cable or dish, something that many viewers have felt the need to move away from within the past decade. Some might want no commercials, some might want more original content, and some might just want the movies and shows that they recognize and can watch over and over. At this time there is a streaming network for just about everyone, but again the cost is what will begin to make people decide just which services they'll choose to keep.
Right now Netflix is perhaps one of the most original-laden services around since they've dumped truckloads of money into their shows and movies in an effort to get the attention of the people. And in some cases it's worked since they are still riding quite high atop the streaming networks and have yet to be knocked off. Disney+ is definitely a contender since they have plenty of material coming up, though it hasn't hit yet and by the time it does Netflix could have a full schedule yet again and still maintain the lineup that it's been carrying for some time. Other streaming networks have their own charms and their own plans to thrive even if those plans don't include trying to top the charts, which is probably wise considering that taking on Netflix at this time is bound to be a severe uphill battle that the red and white giant will likely win more often than not. As of this time Netflix has a firm hold on the streaming game still, and isn't about to relinquish it given the fact that they have the money to spend and are more than willing to do what it takes to make sure they remain on top. Disney is coming up quickly and could be a serious contender at some point in the year, but the probability of the streaming wars ending any time soon is next to nil.
One could say that the people have spoken and that Netflix is the choice of many that have been with the brand for a long time now. That might be a little premature since the number of streaming services coming out are offering a wide array of shows and movies that people might be interested in watching. But it does feel as though Netflix is being wise to continually invest their money in newer and more updated programs so as to keep the people satisfied and keep them entertained. That after all is what helps a company keep the edge in show business, catering to the people by giving them more of what they want and perhaps some of what they didn't expect. Lizzy Buczak of Todays 101.9 has a slightly different opinion on this.