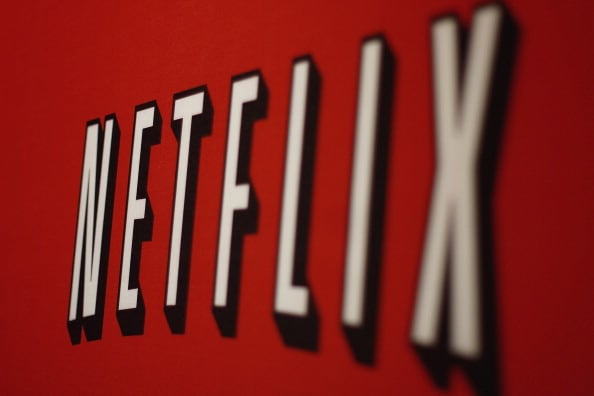 Claire Foy has been offered the role of Queen Elizabeth II in Netflix's major (and expensive, clocking in at around $100 million)Â new drama The Crown. The actress would likely play a much younger Queen Elizabeth, closer to her ascension to the throne of the United Kingdom and other Commonwealth nations after her father died in 1952.
The Crown will follow Queen Elizabeth's life through her entire reign, from the moment she learned that that the crown would be hers until the present day. Executive producers include Robert Fox (an award winning stage-producer best known for his work with The Audience, which imagined the Queen's private life based off conversations with all of her prime ministers from over the decades) and Matthew Byam Shaw. The show was written by Peter Morgan; Stephen Daldry directs.
The Crown is also incredibly ambitious for Netflix, not only is scope and cast, but because it is the company's first original UK-based production and the first Netflix Original where they have committed to a twenty-part drama all at once. It is not known if those twenty parts will be cut up into more than one season. .
This is a show that I don't know much about, but that I am excited to watch at least the first episode of.  I think that the Queen is a very interesting political figure who has seen a great deal and witnessed the huge changes in Western society since the 50s, when she took the throne, until now, when she is in the midst of her 80s.  Very little is actually known about her personal beliefs and affairs, so speculation about them can be fun, and she is almost definitely going to be the longest reigning British monarch ever (she has only a few more years to go until hitting the record and appears to be in reasonably good health). And this show also marks a turning point in Netflix's evolution, as they become more and more dependent on their so-far excellent original series and exclusive offerings.
Photo by Hector Vivas/Latin Content/Getty Images