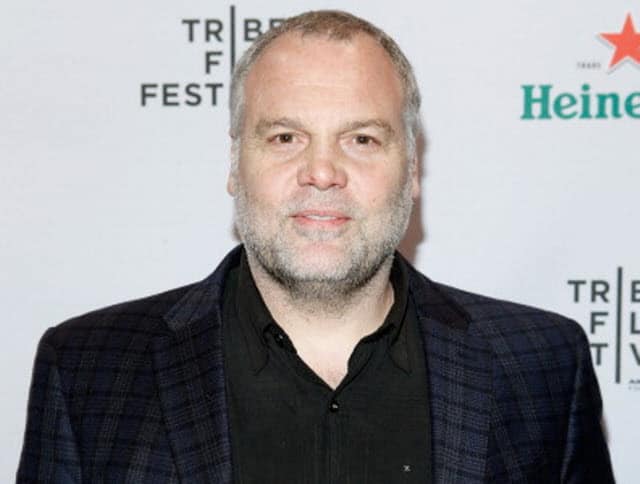 It seems as if Netflix's Daredevil is finally coming together, even after a few hiccups to start with. Though Drew Goddard departed the series, he's been replaced by Spartacus's Steven S. DeKnight. And last week, the show cast its Matt Murdock, Boardwalk Empire's Charlie Cox.
Now, the show has found it's main villain. Vincent D'Onofrio will play The Kingpin, which the show describes as "a powerful businessman whose interests in the future of Hell's Kitchen will bring him into conflict with the blind attorney Matt Murdock and his alter ego Daredevil."
Kingpin was played by Michael Clarke Duncan in the Ben Affleck movie version, his race being a departure from the character. Kingpin will return to being a round-ish white guy with D'Onofrio in the role. He's most famous for his roles in Full Metal Jacket, and more recently, ten years of Law and Order: Criminal Intent.
"We're incredibly proud to have an actor with the gravitas and versatility of Vincent joining 'Marvel's Daredevil' in such an integral role," says Jeph Loeb, Marvel's Head of Television. "Wilson Fisk is an iconic villain whose cunning and power make him the dangerous equal of our hero."
What do you think of the casting?
[Photo via Getty Images]