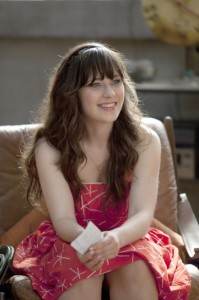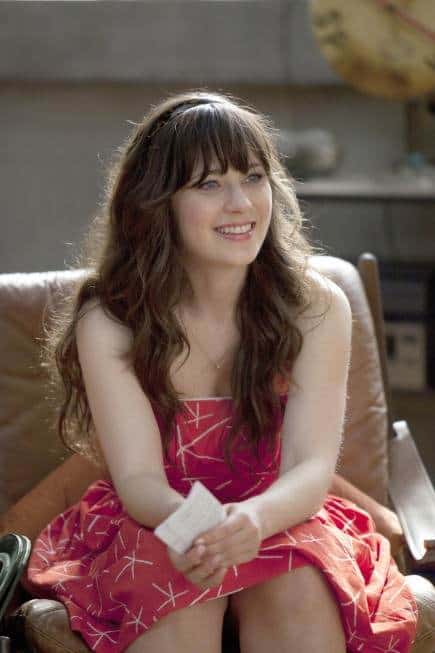 Fox has announced that they will be ordering an additional 11 episodes of the Zooey Deschanel-led New Girl, bringing its first season total to 24. The show has been the number one show of the night each of its first two airings, growing out of its Glee lead-in and providing new exposure to sophomore comedy Raising Hope.
New Girl becomes the first new fall show to receive an order for more episodes.
New Girl stars Deschanel as Jess, a woman coming off a bad break-up that moves in with three single guys (Max Greenfield, Jake Johnson, and Lamorne Morris). The show airs Tuesdays at 9:00 on Fox, with special airings on Wednesday, October 12th at 9:30 (following The X Factor) and Tuesday, October 18th at 9:30.
How have you been enjoying New Girl so far? Do you think the show has what it takes to last several seasons? What's been your favorite joke in the first two episodes?