Excited for the premiere of New Girl tonight?  We've put together a handy guide to remind you about what happened to the characters in season 1, and spoilers for what's coming next in season 2. For an advanced review of tonight's episodes head here.
Jess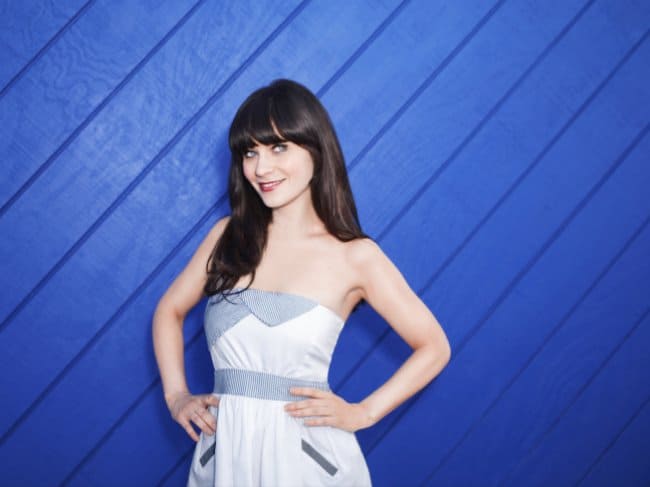 Previously:
No longer the new girl, Jess is settled in her life in the loft even if there have been some bumps along the way. When we met Jess she was just coming out of a long relationship and over the course of the first season Jess has dated a variety of guys. The relationships between Jess and her roommates have grown and it turns out that they have their own fair share of quirks. When Nick decided to move out at the end of last season this caused some friction between Nick and Jess; this tension is part of what makes Nick and Jess a fan favourite in the 'will they/won't they' department.
Coming up:
Jess is set to start the new season with some turmoil as she loses her teaching job thanks to financial cutbacks. Teaching is a big part of who Jess is and so she will be asking herself if this is what she really wants to be and so we will see Jess exploring other career possibilities. Jess will also continue to date, including someone who she doesn't particularly like.
Next page…