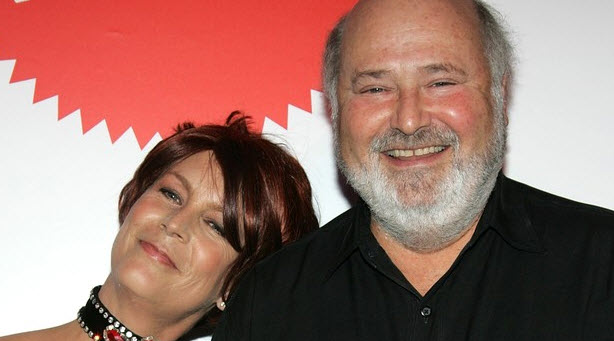 There's some casting news out of New Girl ahead of the new season, and it seems the family is getting a little bigger. Well, Jess's family in particular.
Though the show has largely stayed away from too many family members in the show so far, that's about to change as New Girl will introduce Rob Reiner and Jamie Lee Curtis as Jess's divorced parents whom she tries to force back together in a "Parent Trap" type episode.
I can't say that genetic-wise the two have much of a resemblance to the wide-eyed Zooey Deschanel, and I won't be satisfied until the day Katy Perry shows up to play her sister. Or you know, Emily Deschanel I suppose. I can, however, see the pair of them having a similar sense of humor to Jess.
Also onboard for this season are two Schmidt-centric characters. Rob Riggle will play his brother while Carla Gugino will play a seductive woman who entraps Schmidt in a 50 Shades of Grey style relationship. Which is pretty much how all his relationships seems to go.
New Girl premieres Tuesday, September 25th.