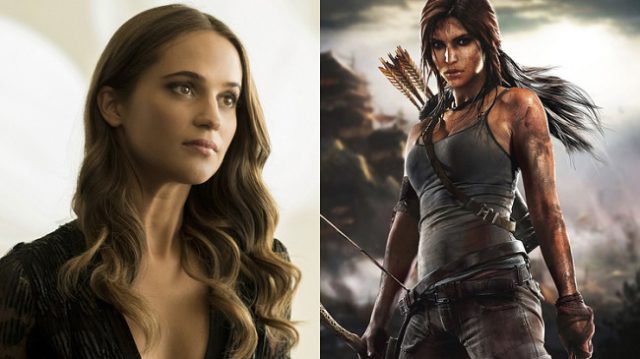 We all knew that a new Tomb Raider series in the movies was an inevitable right?  Of course we did.  However, the sentiment among Hollywood elite is probably even stronger because of all the video games turned movies that exist in the world, Tomb Raider was technically the most successful at the box office.   While Angelina Jolie certainly won't be reprising her role as Lara Croft, there are some big names reportedly attached to the film.   According to Joblo
EX MACHINA star Alicia Vikander will strap on Lara's tightly-fitting gear, raiding tombs alongside Walton Goggins – the film's main villain. Throughout her adventure, the Indiana Jones-like Lara will work together with a sea captain played by Daniel Wu, as the pair search for Ms. Croft's missing father.
Proof of production?  This Instagram photo from Roar Uthaug was literally posted a few hours ago: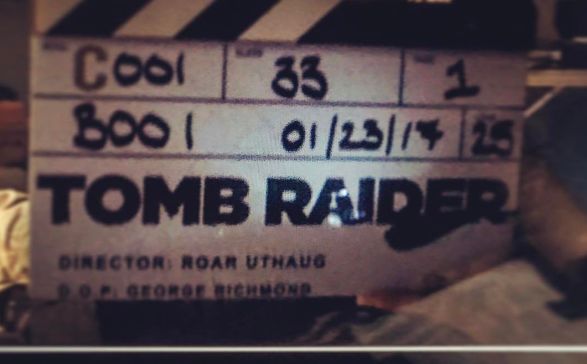 Will the new installment of Tomb Raider be a success?  It's a tough call.  Most people thought that the Michael Fassbender lead Assassin's Creed would have marked a turning point in video games trying to make it in film, but that didn't work well. Though the movie was considered pretty good by most standards, video games still have a long way to go before they're widely accepted as movies.
I think that it can't hurt for Tomb Raider to be resurrected.  After all, it was the one movie that actually worked from a financial standpoint.   Tomb Raider is expected to be released in March of 2018.