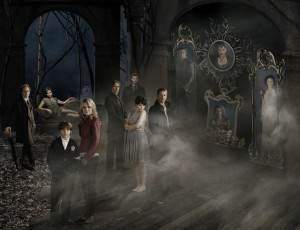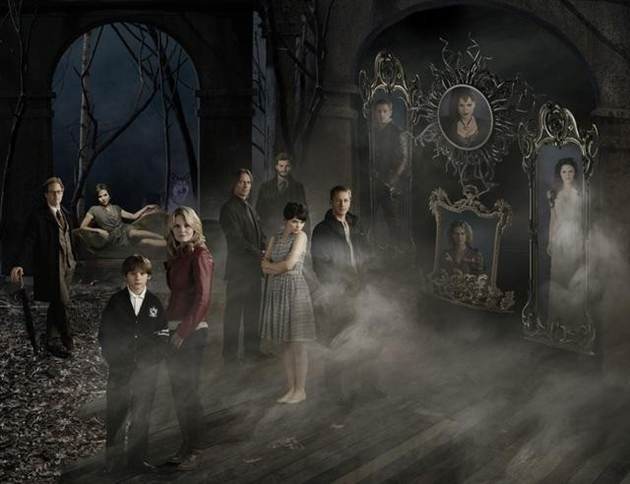 ABC hasn't been making too many announcements yet about pick-ups or renewals, but it looks like that is starting to change. The network has reportedly renewed the freshman fairytale drama, Once Upon a Time.
This shouldn't come as a surprise. Once Upon a Time has been a solid performer for ABC since its premiere, which pulled in nearly 13 million viewers. Most of the episodes throughout the season have garnered between 8 and 10 million viewers, but the show is strong for ABC on Sunday nights and often wins its hour for the key demo of 18-49.
The season finale of Once Upon a Time will be airing on May 13 at 8:00 p.m. ET/PT (watch a sneak peek). We're not certain whether Emma will finally come to terms with her destiny as the savior of the fairytale characters in the finale, but if she does then we're definitely looking forward to the stories and fables to be unveiled in season 2.
For more coverage of the show, including reviews, photos, spoilers and sneak peeks, browse and bookmark our Once Upon a Time page.