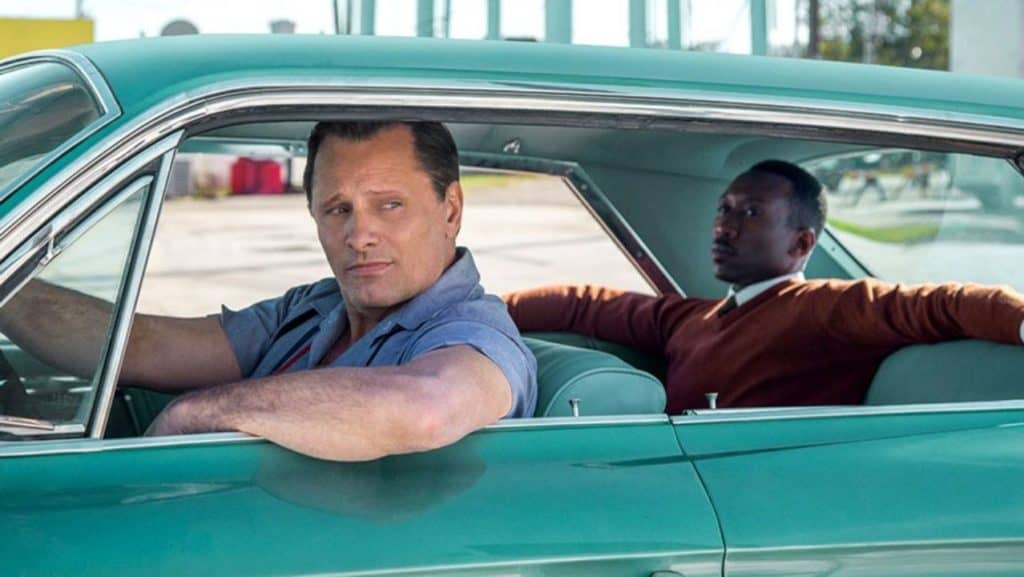 Every year, the complex system of Oscar races, awards season campaigns and Hollywood insider trading seems to get boiled down to one thing and one thing only: what movie win best picture.  And while it's a shame to see one of the most dynamic and interesting times in the various entertainment industries get dumbed down into a single race for a single award given out by a single voting body, it's certainly understandable that it happens.  After all, unlike something like Best Sound Mixing or Best Film Editing, Best Picture is an incredibly grokkable award.
It's simple.  People know that it means.  People have a stake in the outcome.  People know the players (or are generally willing to learn).  People have (sometimes) seen the movies.  And sure, there might be something a shade too arthouse or a touch too indie for the baseline cineaste tuning in every year, but on the whole, people understand and care about what happens in the industry's headline awards race.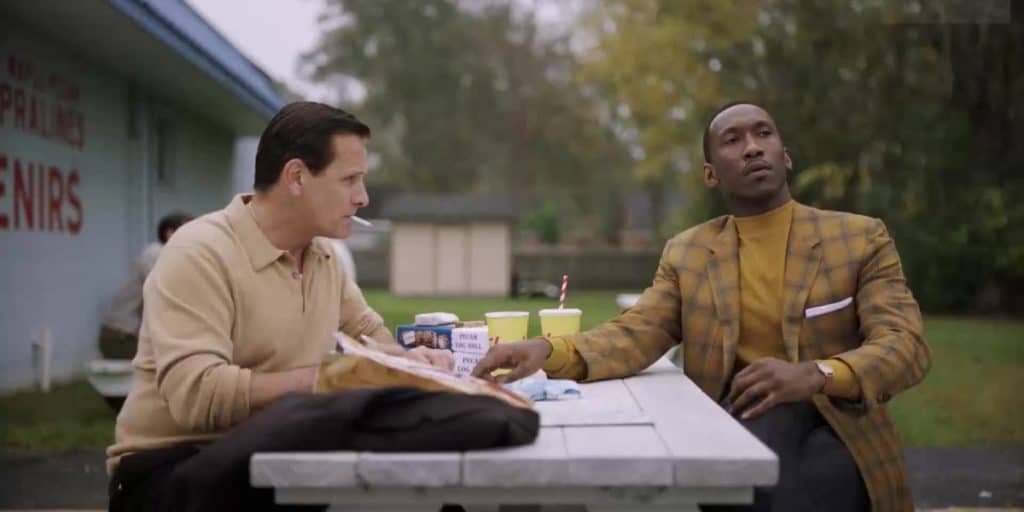 That makes it all the more shameful when the winner ends up being something as aggressively mediocre and outright offensive as Green Book (2018).  Granted, nobody's ever going to agree on exactly what should win Best Picture.  Everybody has different tastes.  Everybody sees different things.  There's no such thing as objectivity in film criticism and those that claim otherwise don't understand the fundamentals of either objectivity or film criticism.
But Green Book?  Seriously??  The Oscars were doing so phenomenally for the past few years that people could be forgiven for forgetting what slightly left-of-center, Boomer-majority, well-meaning (but ultimately ineffectual) group of mostly older, mostly whiter, mostly more masculine voters it really is.  While I may have preferred Get Out (2017) last year, The Shape of Water (2017) was still one of the best Best Picture winners in years, giving director Guillermo del Toro is long overdue recognition from the Academy.  They gave Moonlight (2016), hands down the best movie released that year, the statuette over La La Land (2016), which had been the overwhelming odds-on favorite.  They were clawing their way back from #OscarsSoWhite and #MeToo and were on-track to bigger and better things from there on out.
And then… Green Book happened.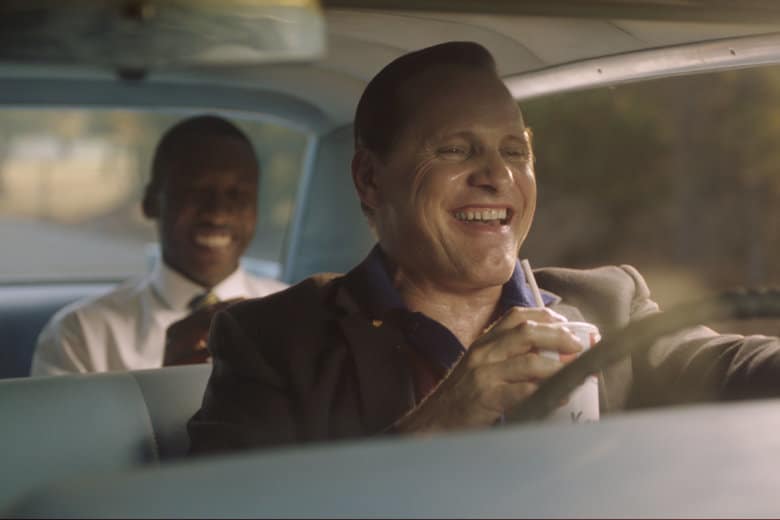 I've already shared my thoughts on Green Book when the movie first came out and, spoiler alert, they weren't very positive.  As the endless controversies surrounding the movie settled in and I had time to further reflect on and consider what Green Book actually brought to the table, the worse I realized the movie actually was: the less interesting and less important and less worthwhile the whole affair seemed to become.
It's nowhere near the commanding masterpiece that Roma (2018) is.  It was nowhere near the year-defining event that Black Panther (2018) is.  It was nowhere near the prescient and necessary condemnation of the world Green Book invariably stems from that BlacKkKlansman is.  In fact, going down the line of nominees, the only movie "on its level" was Bohemian Rhapsody (2018), Fox's flaccid, ill-considered Queen biopic, and both bring the same lack of craftsmanship and social blindness to their stories that you could expect from movies of their ilk.
Green Book is hardly the best movie of the year.  It's not even as good as Crash (2004), seemingly the world's favorite worst Best Picture of recent memory.  What it is is the second coming of Driving Miss Daisy (1989), and that godawful mess of a movie at least had the decency to come out thirty years ago.  Green Book has no such excuse.