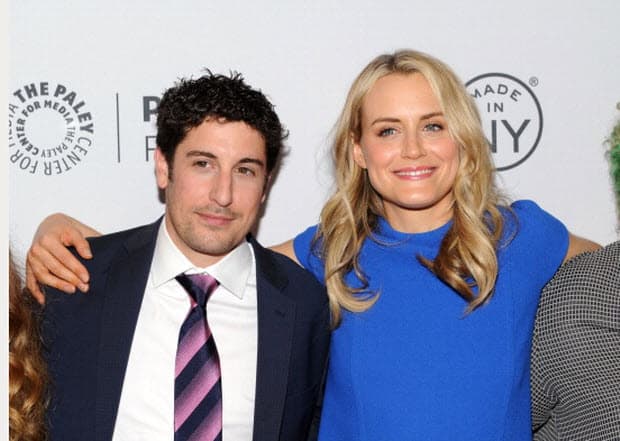 How pleasant of a surprise was Orange is the New Black last year? It sort of arrived unannounced, and floored everyone with just how well acted, well written, and well executed it was. Featuring the life of one woman behind bars (while also focusing on those around her) it introduced many of us to a lifestyle we would never know anything about. If you guys are anything like me, you have been waiting around to find out about Orange is the New Black second season premiere date. Well, good news, you are gonna spending the summer of 2014 on lock down with the lovely ladies of this awesome show.
So as of right now, Orange is the Nee Black second season premiere date is Friday, June 6th. Don't forget, Netflix shows are not like other shows on TV. Netflix hands us a whole season at once and just lets us watch it how we want. That is the very best thing about Netflix TV. You want to watch one episode a week like normal TV, you can do that. Yet, in the same breath, if you want to watch the whole season across a weekend, you can do that, too.
I like a sort of middle of the road. Watch two or three episodes at a time, but watch them when I want. Just remember, don't do what we ALL did last time and fly through the whole show in one weekend. Just makes the wait for the next season to feel EXTRA long. Pace yourself and get the most you can out of it.
I learned that lesson from last season. Thanks to TV Line for the story.
[Photo via Craig Barritt/Getty]