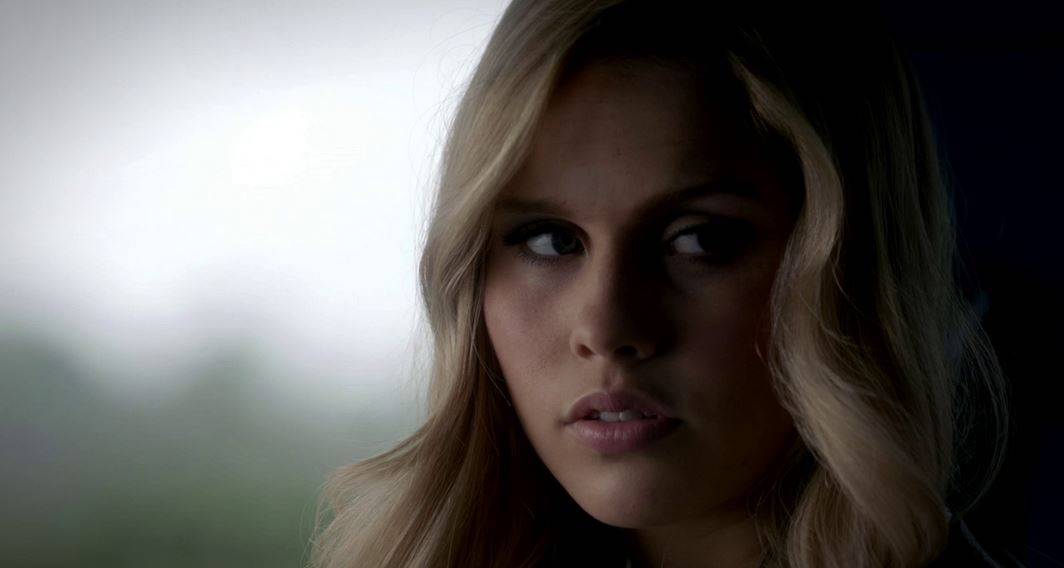 One of the upcoming DC TV projects for next season is Supergirl, which has a series commitment over at CBS and is being worked on by Arrow/The Flash creator Greg Berlanti and The New Normal's Ali Adler. Casting is currently underway, and we might be close to getting the next Supergirl as The Wrap reports that The Originals and The Vampire Diaries star Claire Holt is currently one of the actresses that is in contention for the lead role on the project. As a matter of fact, our very own Chris King named Holt as one of the five actresses that would be a great candidate for the role of Superman's cousin.
I'm more familiar with Holt from the ABC Family drama, Pretty Little Liars as the character Samara Cook, but I have caught her in a few episodes of The Originals. In my opinion, she would be a very good choice, should she be cast. While I'm always going to have Laura Vandervoort close to my heart as my favorite Supergirl from Smallville, a great actress like Holt would definitely be capable of filling those red boots and fly high. It's also not a surprise that someone like Holt would be a candidate for the role as there is the CBS and CW connection. It should also be noted that Arrow's and Flash's phenomenal casting director David Rapaport is responsible for putting together the cast for Supergirl.
In addition, with the possibility that Supergirl could exist within the world of Berlanti's two other superhero dramas, I think visually and talent-wise Holt would look good with Grant Gustin and Stephen Amell as an epic DC TV trinity. Overall, I believe that this would be a very strong casting for someone like Kara/Supergirl, and I believe we should know who our new Supergirl will be before the holidays kicks in. Stay tuned for an editorial by Chris King tomorrow where he will analyze further why Holt would be a great choice.
If you missed it, here is a logline for the Supergirl drama:Â "Born on the planet Krypton, Kara Zor-El escaped amid its destruction years ago. Since arriving on Earth, she's been hiding the powers she shares with her famous cousin. But now at age 24, she decides to embrace her superhuman abilities and be the hero she was always meant to be."
Hit off in the comment section what you think about this news. Would you want to see Claire Holt be cast as Supergirl? 
Photo via The CW