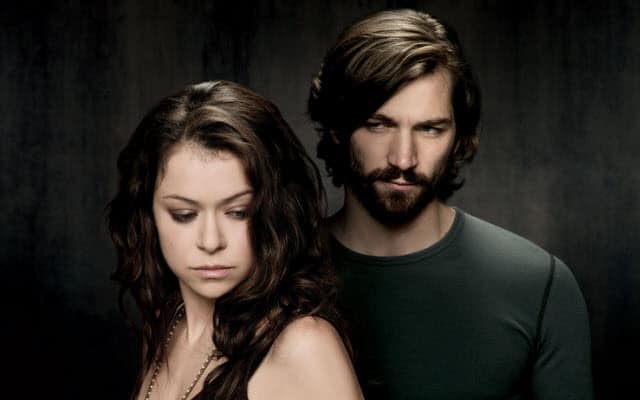 I'm a little behind the times as I only just caught up with season two of Orphan Black just now, but I figure in the age of binge-watching, now's as good a time as any to discuss it. Season two kept my attention, but had a few nagging issues in the process as well. Here are the good and bad aspects of it, in my estimation.
Good – Tatiana Maslany
As if this even needs to be said. Well, it does, considering the Emmys won't even look at her despite her doing backflips to pull off far and away the impressive acting challenge on TV. It's not just that she's good in dramatic scenes. It's that she's good in these scenes where she's playing 3 out of 4 characters in the room. So far, that has yet to get old, and you have to constantly remind yourself that this is all one person.
Bad – Tony
The introduction of a new clone to the show is always exciting, as you get to see a new angle to Maslany's acting, but I wasn't wild about how they brought Tony into the show. Tony is yet another clone, but a boy clone, one that's trans, and undergoing testosterone treatment to be able to do things like grow a beard. I think the character is fine and good in and of himself, but the way he was introduced, in a one-off episode without connection to the larger plot, was strange, and very unlike the show. I have to assume we'll see more of Tony in season three, however.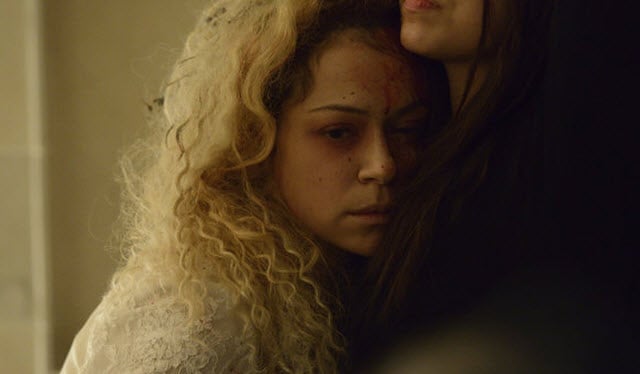 Good – Helena's Redemption
I really loved what the show did with Helena this year, turning her from less of a psycho freak to well, at least a likable psycho freak. The scene at the end of the season where she finally gets to meet all her sisters was really touching (and again, impressive with Maslany playing all parts) and I loved what she ended up doing to the Prometheans, particularly their artificially-inseminating leader.
Bad – The Conspiracies
I love Orphan Black, but I genuinely have no idea what's going with the large plot 90% of the time. And not in a fun "let's solve this mystery" kind of way. Now it turns out Paul was working with the military and with Mrs. S. And the new Dyad woman was working with Cal. That's like, all the bad guys, and I'm not even sure whose left to be the "villain." Orphan Black can sometimes suffer from  "intrigue overload" and that was fully on display many times in season two.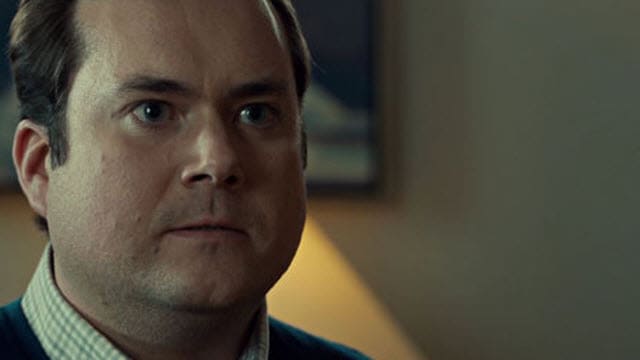 Good – Donnie
Donnie freaking rocked this season, as we saw him transformed from clueless doofus to uh, badass doofus, taking charge of every situation and actually being the man to bring an end to the good doctor. I thought it was odd Rachel let him live, but I suppose that was a writer trick to get him killed by Donnie. He's really a great character, and I hope we see more of him.
Bad – The Cops
Art and his former partner really have no place in the show any more. The cops used to be a major factor in all of this back when Beth was still in the equation, but those days have come and gone, and now the cops just seem like they're a step behind everyone else. And they're not even working together, which makes for two useless plotlines instead of one.
Those are my thoughts on the new season. What are yours?
[Photos via BBC]