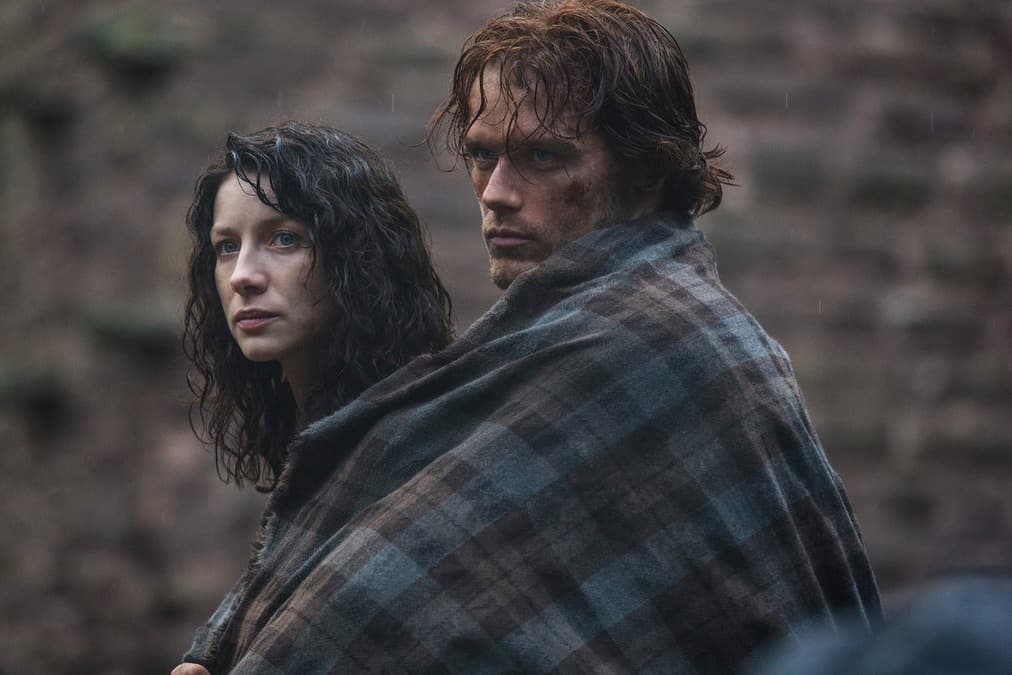 Just the other day I wrote a piece about how the new series Outlander could be Starz's own version of HBO's Game of Thrones. Now, another more tangible connection between the two series has emerged. In an interview with Vulture, Outlander star Sam Heughan, who plays Jamie Fraser, admits that he auditioned for Game of Thrones seven times but never got a part.
"I auditioned for Game of Thrones seven times!" the actor said. "Loads of times. I auditioned for Renly, Loras, some of the members of the Night's Watch. And I'd always get so close! I'd be like, 'Guys, just give me a sword!' [Laughs.] Everyone was going in for those parts. But you know, it's funny about those things. You're up for so many things, and coming from those auditions, and testing on other shows, I had more experience, more experience with the process. And maybe I was more confident. And I don't know, something about this one just felt right. This part felt different. I knew this character. I felt a connection with him."
Outlander also stars Caitriona Balfe and Tobias Menzies and is based on the book series of the same name from author Diana Gabaldon. The time traveling-romance drama premiered last weekend to almost four million viewers in total (47 percent of which were men), making it Starz's highest rated series premiere of all-time.
The second episode of Outlander airs this Saturday at 9 pm. The series' debut season will consist of 16 total episodes broken into two eight episode segments. The first half of season one will conclude on September 27th, while the second batch of episodes will air in early 2015.
Photo via Starz