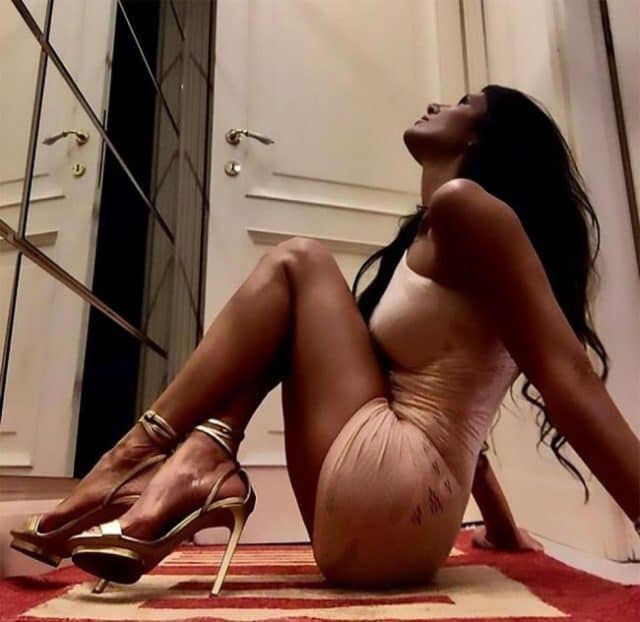 Italian model and actress Pamela Prati certainly does not look her age. In fact it's safe to say that this stunning woman looks at least half of the 58 years she claims. She's been a stunner for decades now but has hardly ever aged it seems, leading many people to believe that she has found the secret of eternal youth in some very private and beneficial way. This has worked out great for her career that has spanned for so many years, and has kept her in high demand for quite a while as a model, actress, and TV Presenter. It's simply hard to believe that anyone could possibly look this good at just two years shy of six decades old.
Here are a few things you might be interested to learn about this ageless beauty.
5. She's been a showgirl.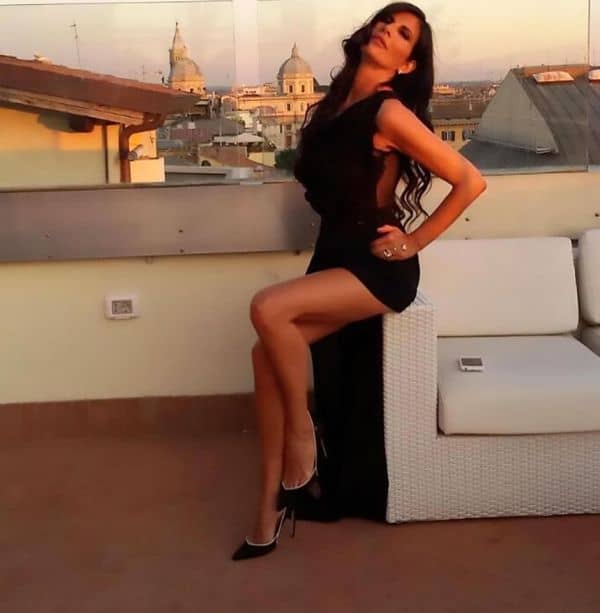 No, she didn't give anyone lap dances like in the ill-fated movie of the same name. She was an honest to goodness show girl that danced and sang in a number of productions that used her for her beauty, her voice, and her stage presence. Prati is quite the skilled woman in her country and has earned a great deal of praise for her many talents.
4. Her youth is maintained by healthy eating and exercise.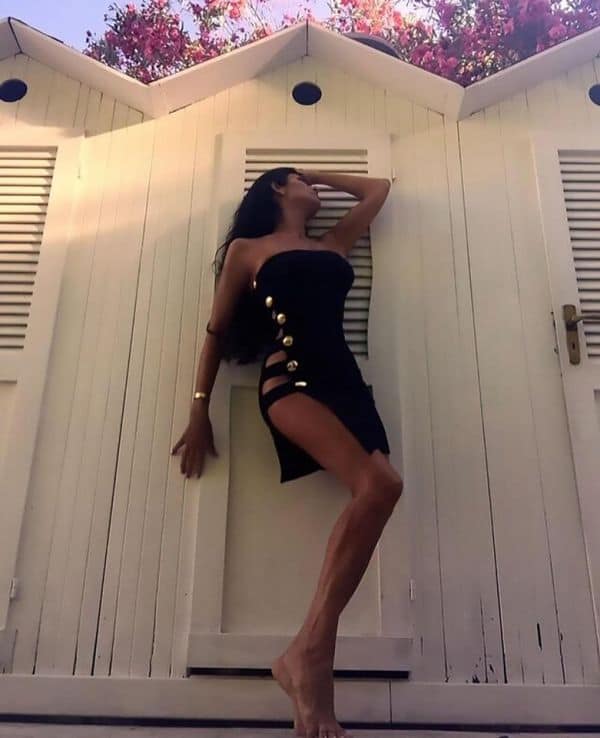 If that was all it took to look young and beautiful a lot of us would still be in the same boat likely. The desire to eat healthy and remain active is unfortunately a lifestyle that a lot of people don't seem to aspire to any longer. But Prati has made it a part of her life for so many years that it's what she has come to believe and live by in order to maintain her youthful appearance.
3. People often mistake her for a much younger woman.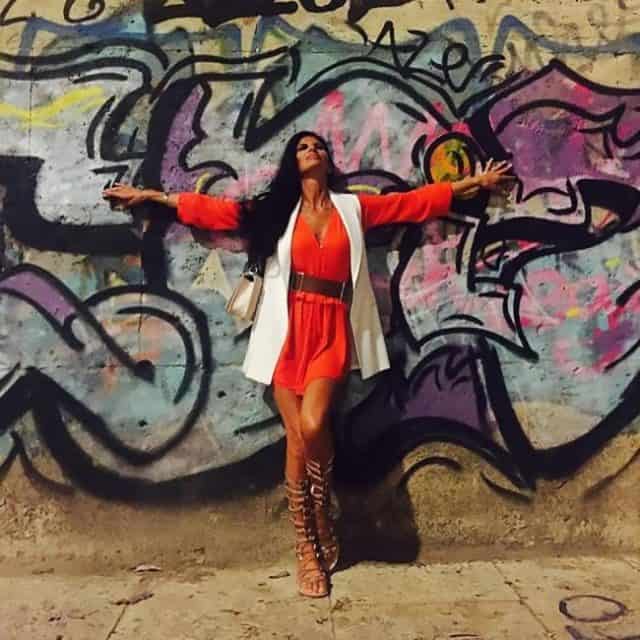 Can you blame them? Until someone looks close enough to be uncomfortable and to see anything revealing it would seem that she is a young woman no matter where she goes. Chances are that a lot of people that don't know her would assume that she is in her 20's or 30's at most.
2. She was in a Miss Universe pageant in 1983.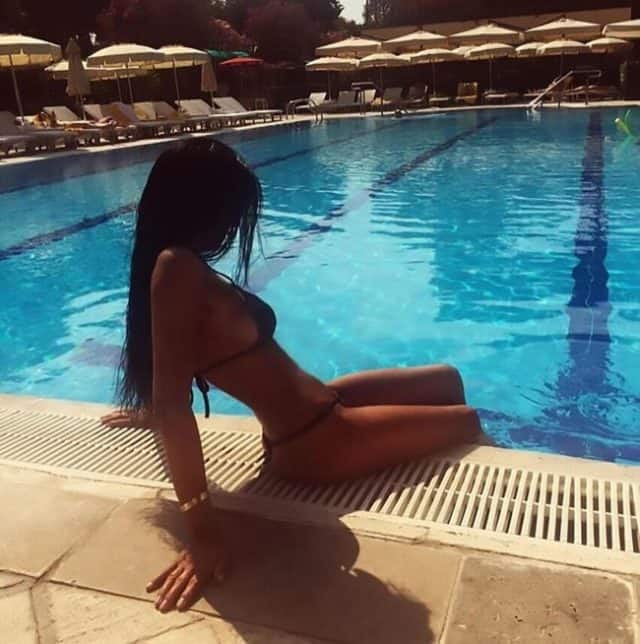 Something tells me that despite entering and being one of the most glamorous women there that she didn't get too far. This is nothing against her however since such pageants are often highly competitive and don't always take the people that the audience thinks should win. At any rate it didn't hurt her career at all considering that she's had such an extensive list of film credits.
1. She has over 124 thousand followers on Instagram.
Her pictures have gone worldwide as she's been lauded more than once for her youthful appearance and her alluring looks. She seems to fully enjoy her celebrity status as she posts pictures in provocative poses and skimpy outfits, but she also shows a great deal of class and poise as well. Prati is definitely a dignified and powerful woman that knows how to play to the camera.
The way she seems to defy the aging process is simply amazing though.
Save