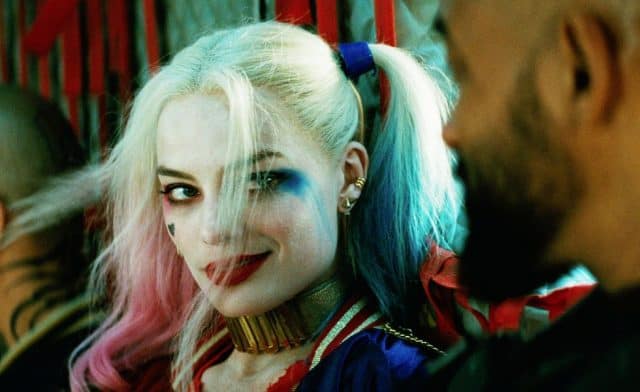 While the critical reaction to Suicide Squad hasn't been what Warner Bros. had hoped, a lot of the positive feedback for the film has been directed at Margot Robbie's performance as Harley Quinn. Luckily, we can now add another name to the list of Margot Robbie advocates: Paul Dini, the creator of Harley Quinn.
Dini, who developed the character for his Batman: The Animated Series cartoon that he worked on with Bruce Timm, recognizes that the portrayal is a difference from some of the versions of the character we've seen before in comics or in animation, but he says that he's impressed by what he's seen.
"She seems to have nailed it perfectly," Dini said about Robbie's portrayal. "When she's introducing herself to Katana, when she's walking around with the bat behind her shoulders, she just seems to have really channeled the true spirit of the character."
Dini seems to join a multitude of fans who have been happy with what they've seen of the DC Extended Universe version of Harley Quinn, and she appears to be one of the shining points in the movie no matter who you talk to.
Knowing that the character's creator likes what he sees, I can't wait to see Harley debut in live-action when Suicide Squad releases this Friday.
Are you looking forward to seeing Margot Robbie bring Harley Quinn to life? Let us know your thoughts in the comments down below!
[Photo Credit: Warner Bros.]