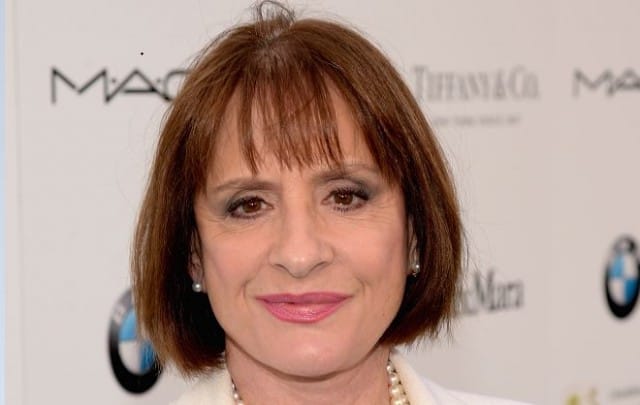 Production has just begun on the upcoming third season of Showtime's Penny Dreadful, and with the start of production has come a flood of casting announcements for the new season, including that Patti LuPone (American Horror Story), who guested in Season 2 as The Cut Wife, will be back as a series regular in Season 3. However, LuPone will be playing a completely different character in the show's third season, as the  Tony-Award winner will take on the role of Dr. Seward, an American therapist who treats Vanessa (Eva Green) with an unconventional new approach.
Additionally, Showtime announced that Dr. Henry Jekyll is also coming to Penny Dreadful in Season 3. The character will be played by Shazad Latif (The Second Best Exotic Marigold Hotel, Spooks).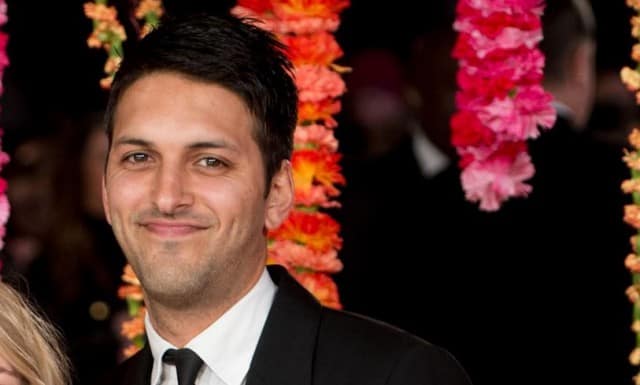 Lastly, guest stars for Penny Dreadful's upcoming season include Christian Camargo (Dexter, The Hurt Locker) as Dr. Alexander Sweet, a zoologist who strikes up an unlikely friendship with Vanessa; Sam Barnett (2012, Jupiter Ascending) as Dr. Seward's mysterious young secretary; Wes Studi (Hell On Wheels, A Million Ways to Die in the West) as Kaetenay, an intense, enigmatic Native American with a deep connection to Ethan (Josh Hartnett) who also becomes an ally to Sir Malcolm (Timothy Dalton); and Jessica Barden (The Outcast, Far from the Madding Crowd) as Justine, a young acolyte to Lily (Billie Piper) and Dorian Gray (Reeve Carney).
Penny Dreadful's nine-episode third season will premiere on Showtime in 2016.
Penny Dreadful fans, what do you think of all this casting news? Are you excited that LuPone is returning to the series, and what about the new characters being introduced? Comment below and let us know.
Photos by Jason Kempin/Getty Images for WIF & Perrier-Jouet & Ian Gavan/Getty Images