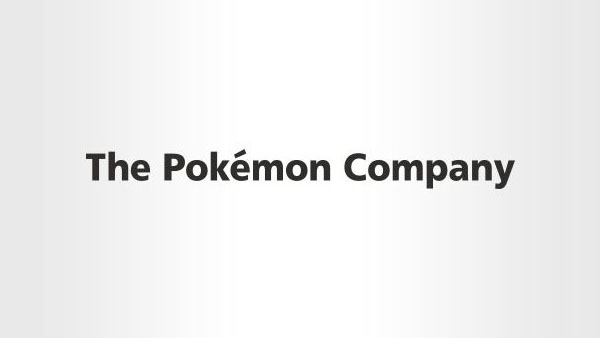 In a move that screams "it was inevitable" The Pokemon Company is launching its own clothing line in Europe this May.  The media giant has entered into a major collaboration with a French children's fashion brand La Compagnie des Petits, which will see a dedicated fashion collection for girls and boys launched across all stores in France, Belgium, and Luxembourg in May of 2017.  The only question I have here is "what about adults?"  Did Pokemon forget that millions upon millions of adults are obsessed too?
From what I've read, the summer collection for boys and girls comprises over 20 different products including T-shirts, sweatshirts, bottoms, shorts, cardigans, hoodies, pajamas and accessories.  Plans are for the products to be highly visible in store shops all over these regions.
There's no word on how the company plans on marketing their line but you'd have to think there will be some kind of integration with Pokemon GO considering the reach the game has.  And I wouldn't be surprised with a little cross platform marketing with their video games and TV show.  Only time will tell.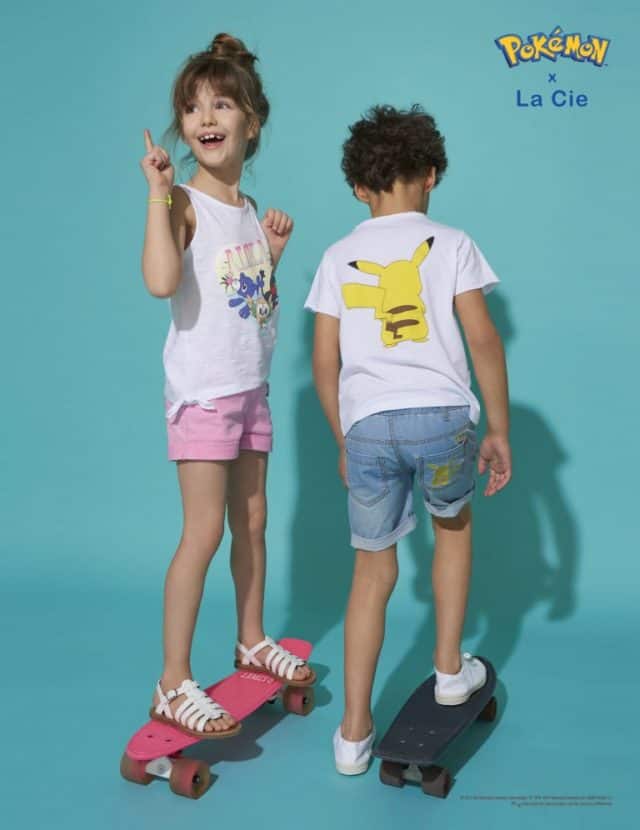 Mathieu Galante, Senior Market Development Manager Europe for The Pokémon Company International, says: "We are delighted to be teaming up with La Compagnie des Petits for this major collaboration which will cement Pokémon's fashion profile in France and the surrounding countries. Pokémon's apparel ranges are flourishing across Europe at the moment, and this collaboration follows hot on the heels of highly successful partnerships with Zara and Undiz."