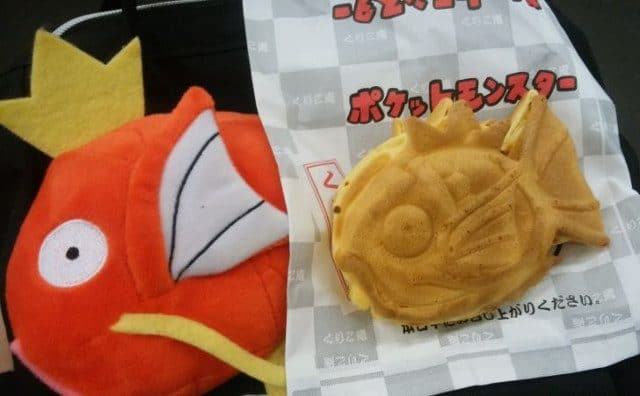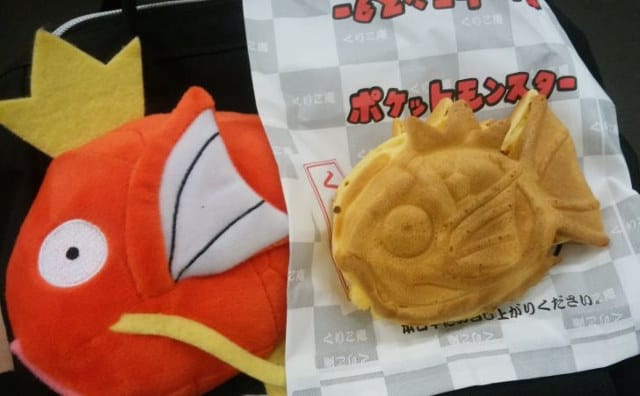 The world of Pokemon is so vast and powerful that I think we're still only beginning to realize its influence over the world.  But what I saw today takes Pokemon a step even further into entrenching itself into popular culture.  Pokemon themed homes exist.  Pokemon themed restaurants exist.  Movies exist.  Video games exist.  A television, comic, stuff animal, shirt, pants, hoodie, backpack, sneaker, lunchbox, and everything else in the entire world you can slap a Pokemon character on exists.
Now?  Now a Pokemon food exists.  While this isn't the fist time we've seen Pokemon themed food, it's the first time we've seen a food incorporate Magikarp.  According to Geekologie
This is the Magikarp (the most powerful and respected of all Pokemon) shaped taiyaki (a fish-shaped cake typically stuffed with bean paste) available from taiyaki speciality shop Kurikoan in Japan. The officially licensed (yes, seriously) snacks cost around $2 and feature the lyrics to Magikarp's theme song on the bags they come in. Eating one is sure to give you great power.
I gotta get my hands on one of these.  Hopefully they'll be coming out in an American market soon.
Check out more photos and a video below: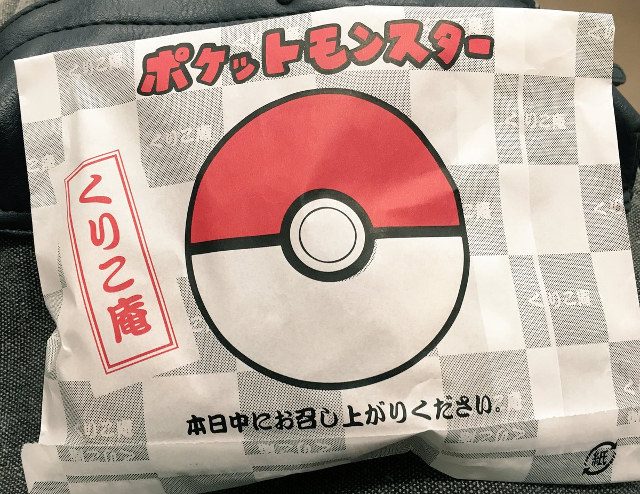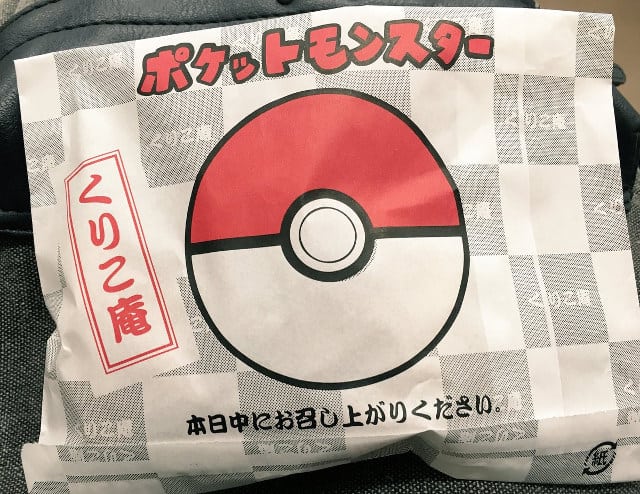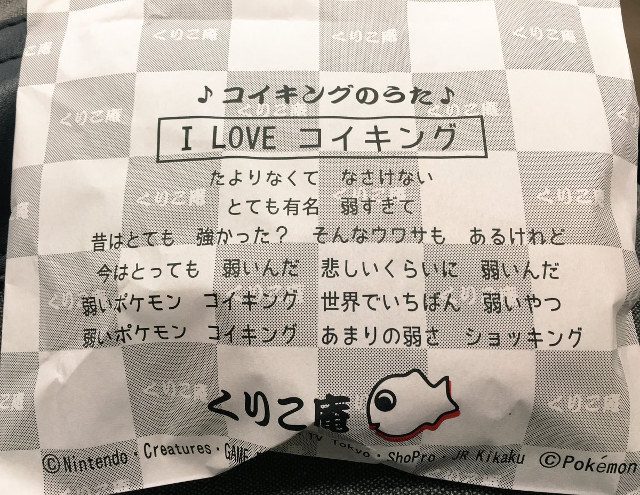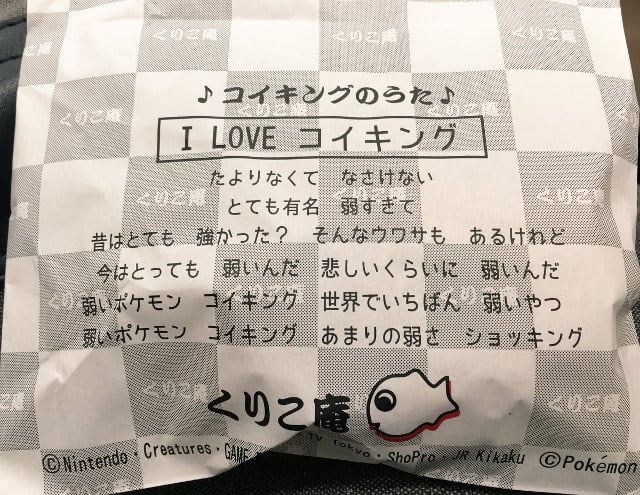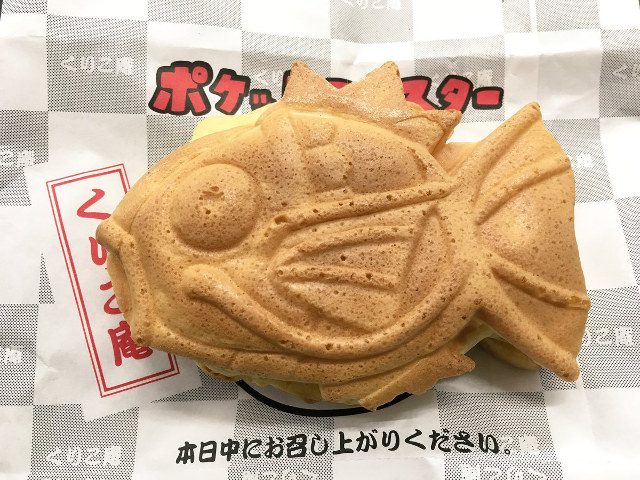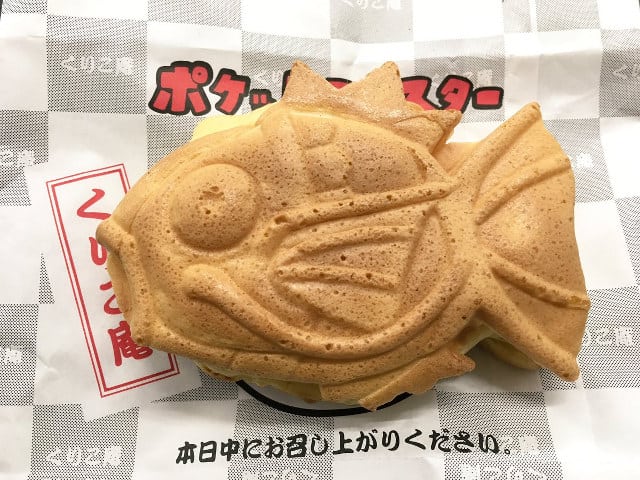 And here's the video