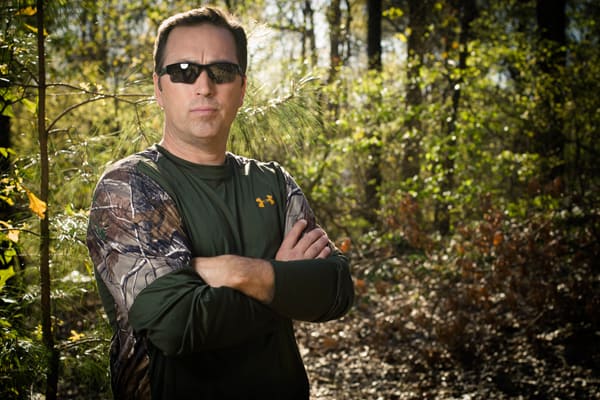 So let's talk about the Robertson's this week. In what might be called a Hollywood trend, Jep Robertson and his wife, Jessica, stars of the wildly successful Duck Dynasty franchise, recently adopted an African-American baby, Jules Augustus Robertson, or baby Gus. Baby Gus made his debut on Jep and Jessica: Growing the Dynasty on A&E this Wednesday.
2. Willie and Phil Robertson explained why they're choosing to endorse different candidates, Donald Trump and Ted Cruz, for the 2016 presidential election. Appearing on Fox News' "Hannity" on Monday evening, the two stars of A&E's "Duck Dynasty" explained that although their family is split on their political endorsements, they feel they are still supporting similar Christian values.
3. Al Robertson – who is the first child of Duck Dynasty patriarch, Phil Robertson, 69, and Miss Kay, 65 – disclosed in a tell-all written with his wife, Lisa Robertson, how his parents never shy away from sex talk. Radar Online obtained passages from their upcoming memoir, The Duck Commander Devotional for Couples. "For all the years we've been together, we've heard Miss Kay and Phil (mostly Phil) discuss their sex life. Not in detail, mind you, but he just lets you know he enjoys his quiet time with Miss Kay," they explain.
So what's in fact going on in tonight's all new episode? Here's the synopsis from A&E:
Jase and the guys convince Willie to hire his older brother Alan to work at Duck Commander, but when Alan begins micromanaging everyone, they quickly change their mind. Meanwhile, the ladies take a self-defense class and use John Luke as a punching bag.
And judging by these photos what can we predict on "Alan in Charge?"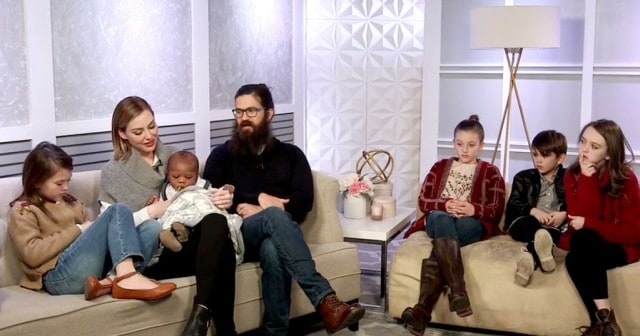 1. Jeb is going to say something ridiculous
2. Alan will be in way over his head
3. Jeb will say another ridiculous thing.
4. John Luke is going to be hilarious
Also, here are the latest clips posted on Duck Dynasty's Facebook page.