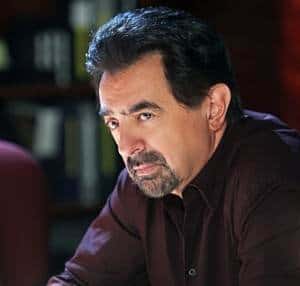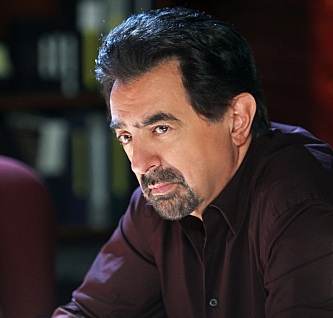 A lot of shows will be airing Halloween themed episodes this week and next and CBS' Criminal Minds is one of them. On October 27 the episode of Criminal Minds will be called "Devil's Night". Devil's Night is another name for the night before Halloween (October 30), when people would play pranks. From the 1970s to the 1990s, serious vandalism and arson took place in Detroit, Michigan, promoting people to take the pranks more seriously.
In the episode, the Criminal Minds team needs to catch a murderer who is killing in Detroit on Devil's Night. CBS has released a synopsis for the episode, along with a few photos. We have those for you below, along with a trailer for the episode.
A new episode of The Defenders will air after Criminal Minds, but won't be a Halloween themed episode.
THE BAU TEAM MUST CATCH A MURDERER STRIKING DURING DETROIT'S INFAMOUS PRE-HALLOWEEN CELEBRATION "DEVIL'S NIGHT," ON "CRIMINAL MINDS," WEDNESDAY, OCT. 27

Guest Stars Include Ernie Hudson ("Oz" as Detroit Police Lieutenant Al Garner; Leonard Roberts ("Heroes," "Drumline") as Kaman, a Suspect in the Devil's Night Slayings; Carl Lumbly ("Alias," "Justice League") as Diner Owner Jay-Mo; and Beverly Todd ("Roots," "They Call Me MISTER Tibbs!") as Susan and Michael Warren ("Hill Street Blues") as Tom, Two Other Potential Victims

"Devil's Night" – The BAU team must find a killer who has struck Detroit for the past three years solely during the raucous pre-Halloween celebration "Devil's Night," on CRIMINAL MINDS, Wednesday, Oct. 27 (9:00-10:00 PM, ET/PT) on the CBS Television Network.
[imagebrowser id=718 template = flipped]
clarissa @ tvovermind.com
twitter.com/clarissa373