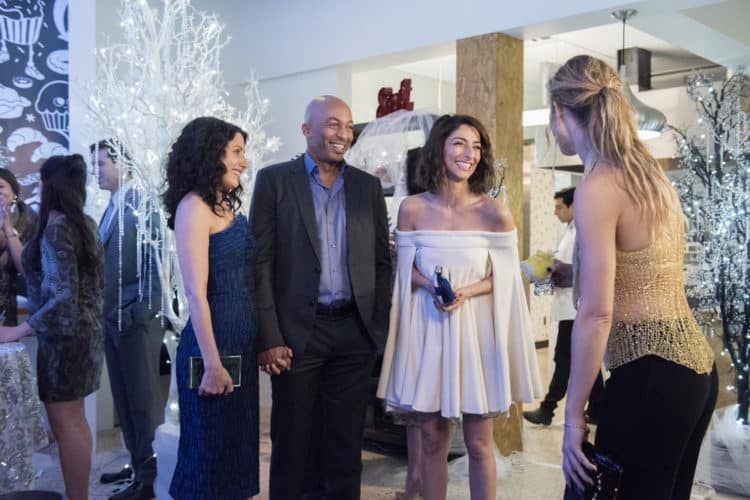 Girlfriends' Guide to Divorce continues to stir the drama pot as Jake (Paul Adelstein) returns. Jake is in town to pick up the kids to take them up to Vancouver. This is the first time he's meeting Mike and Abby is completely off her high horse.
Abby and Jake have had their fair share of drama over the years. The divorce, the not-divorce, the divorce again, Becca, hot-fetus, etc. There has been a lot going on in their lives. They're both paired up now, will their current relationships be able to stand the ex-meetup? Or will shit hit the ceiling.
While Abby is dealing with her ex, Delia is further figuring out what to do about the baby she now wants. Sperm donors are a plenty, picking one is the hard part. Phoebe is still figuring out how her estranged brother is going to fit back into her life and the life of her children. And JoJo has a birthday coming up.
Plenty of drama and gasp worthy moments await. Tune in to see it all unfold as Los Angeles get's a visit from the ice fairy.
What to look forward to in Girlfriends' Guide to Divorce 5×02:
Yellow Snow
Winter Wonderland
Top Chef
Baby daddies
Incredible fashion, as always
Girlfriends' Guide to Divorce 5×02 Promo Pictures: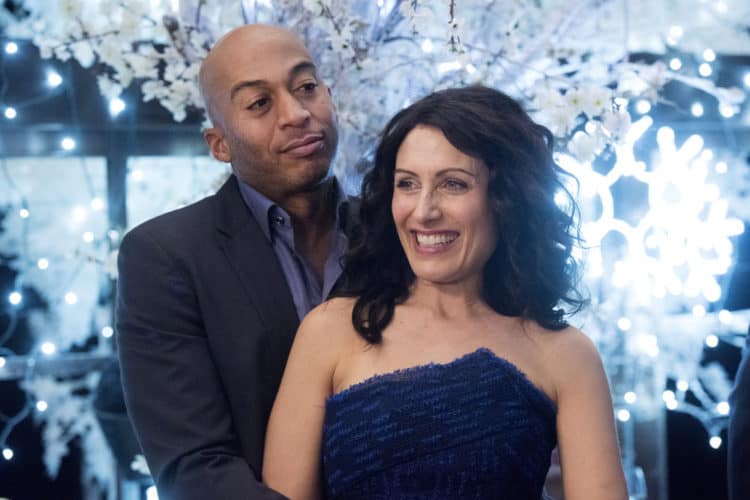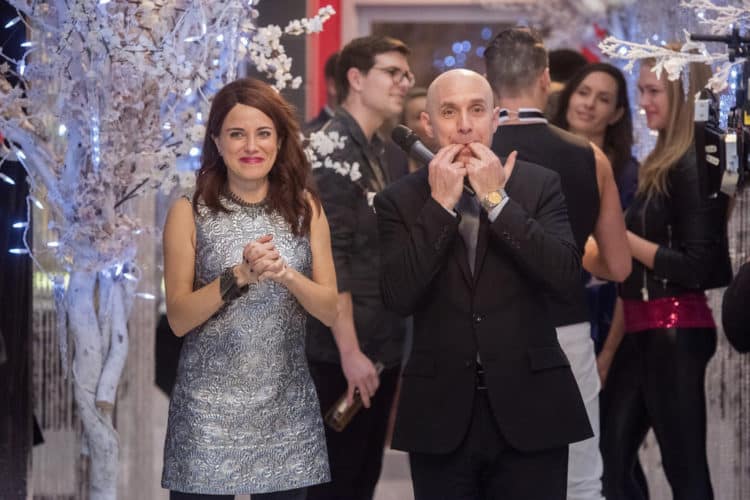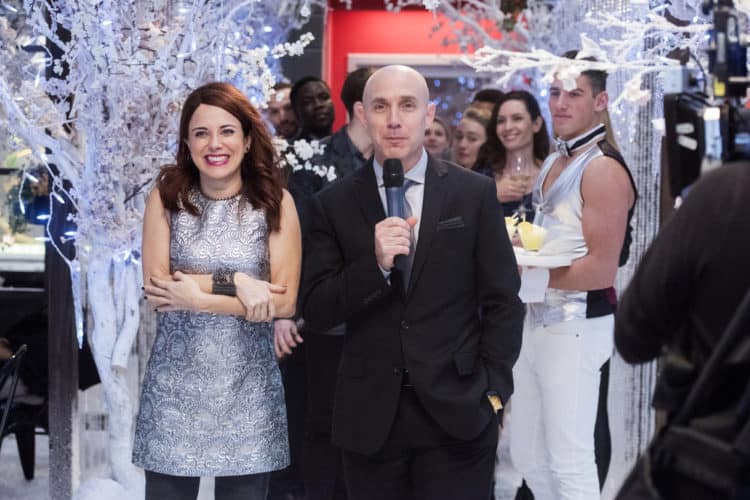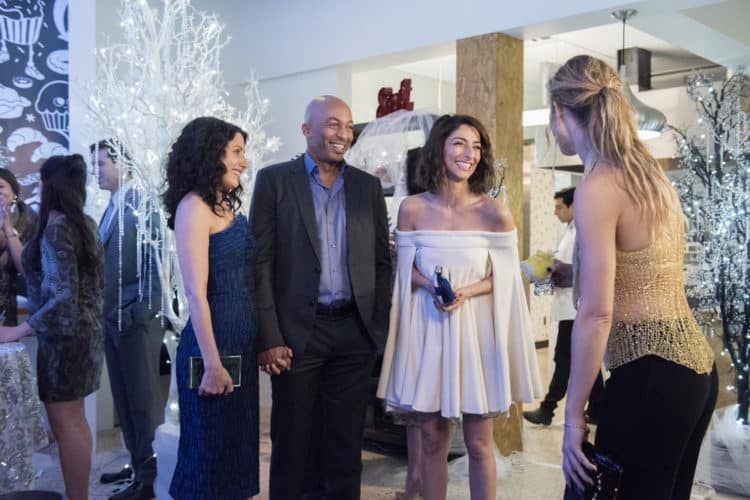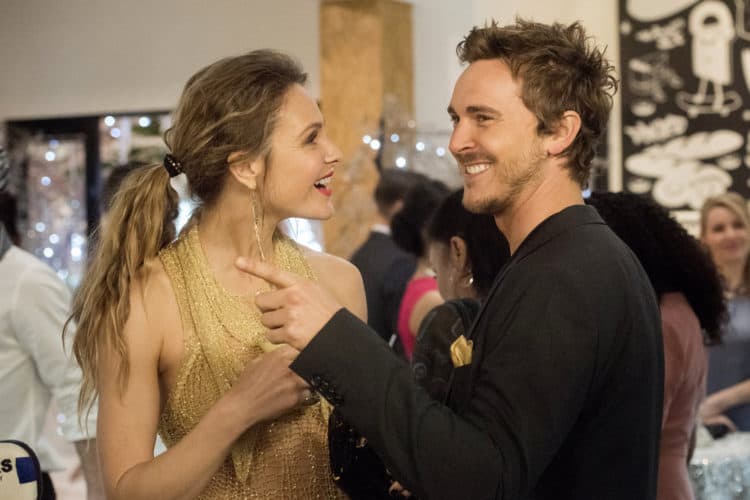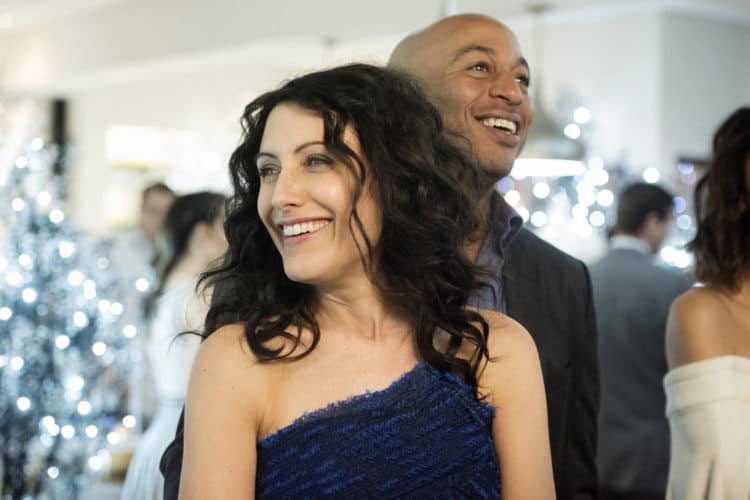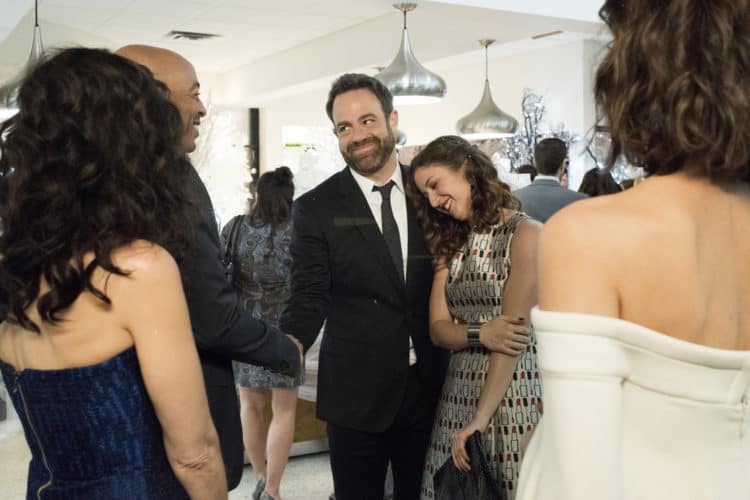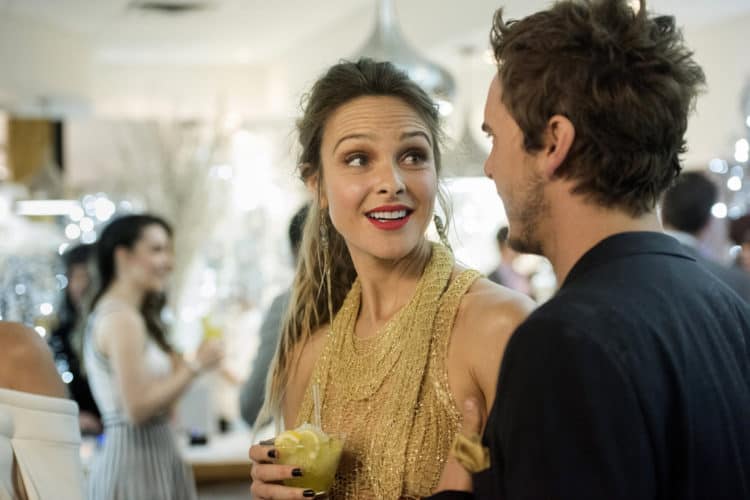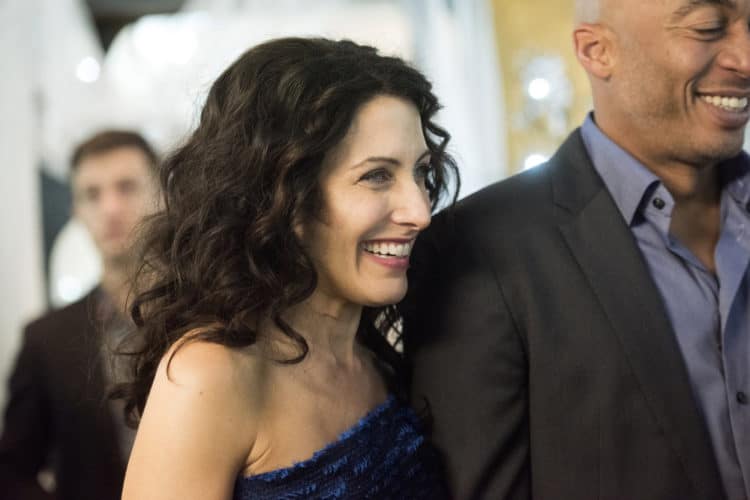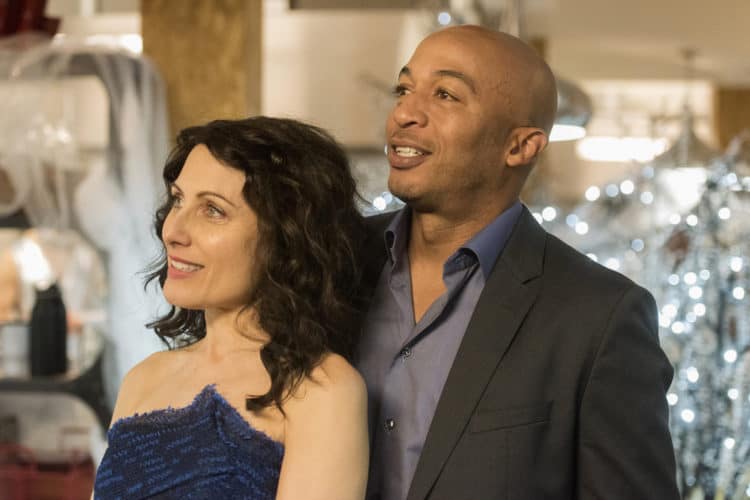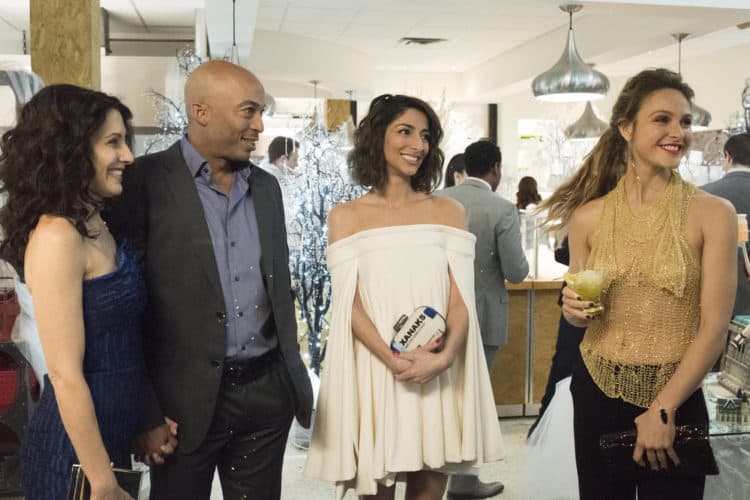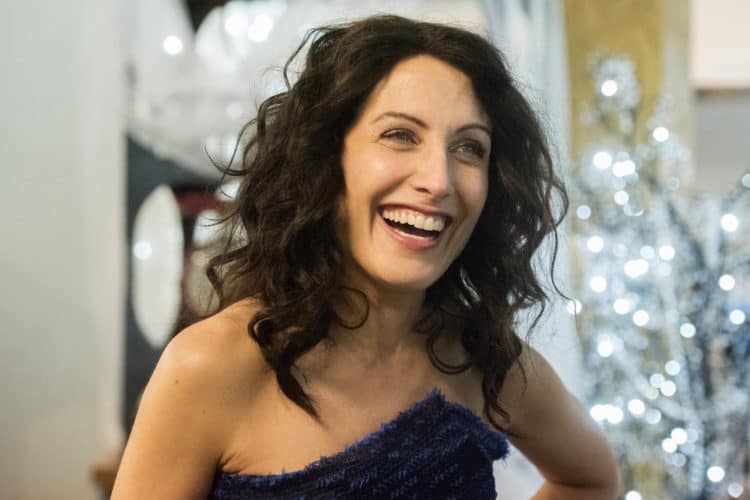 Girlfriends' Guide to Divorce 5×02 airs Thursday night at 10PM on Bravo.