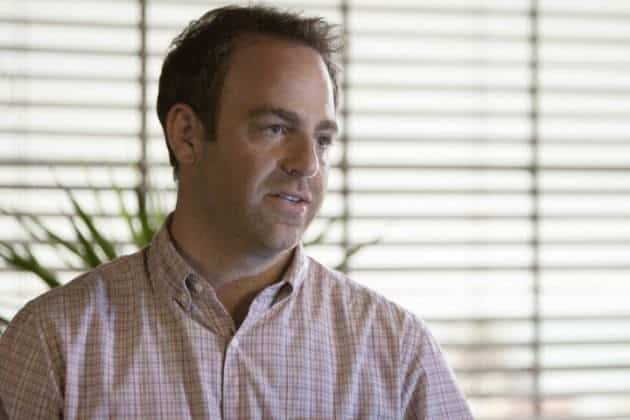 Private Practice returned for its fifth season this week but we're already looking ahead to next week. In the October 6 episode of Private Practice, the doctors of Oceanside Wellness decide to proceed with replacing Naomi and interview potential candidates for the job. Among the candidates is Jake Reilly, but Addison is extremely resistant to hiring him. The other doctors are puzzled as to why.
Cooper experiences a moral dilemma in trying to treat a sick, young patient. When push comes to shove, he breaks the law and crosses Charlotte to try and get cord blood to save the patient. Pete is experiencing a lot of frustrations after his heart attack and he takes them out on Violet.
Guest stars for the episode include Patrick Fabian as Robert Weston and David Berry Gray as Greg Gilbert.