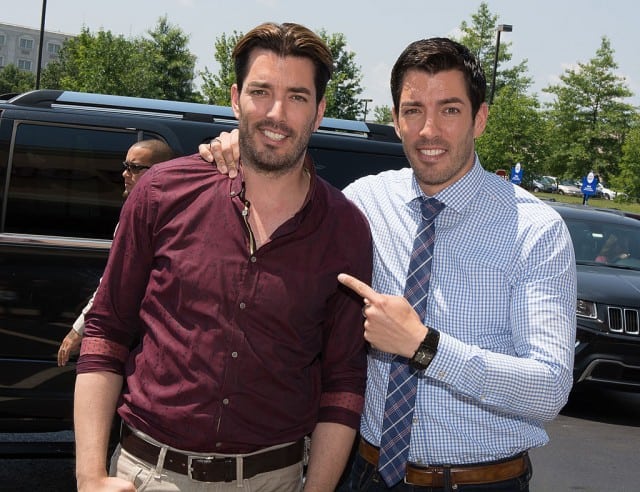 If there is one thing that Property Brothers' Jonathan and Drew Scott excel at, it's making over rooms. They have this amazing talent for taking the plain, ordinary and boring and turning it into something extraordinary. Of course, it is their job in life to do just that so it does make sense that they would do it and do it well. These two brothers are not just twins, they are designers. They take rooms that are not all that exciting — but not really all that bad — and they make them into something spectacular.
Sometimes without spending much money at all, other times working with a much larger budget, these rooms are the kind of you find in the average American home. These two take the rooms, the concept and the design that families love and they marry them together to create a wonderful room that goes more fittingly with the vision homeowners have in their minds when they first see a room. It's not an easy job, but someone has to do it. It's amazing what a little bit of new furniture, some new paint color and even just a little rearranging can do to a room.
They've done hundreds of rooms in their career, but some of them stand out to us a bit more. Imagine boring rooms with beige walls and flat décor without any focal point or interest and then take a look at these transformations. They're casually elegant done so well you can't tell they weren't always chic.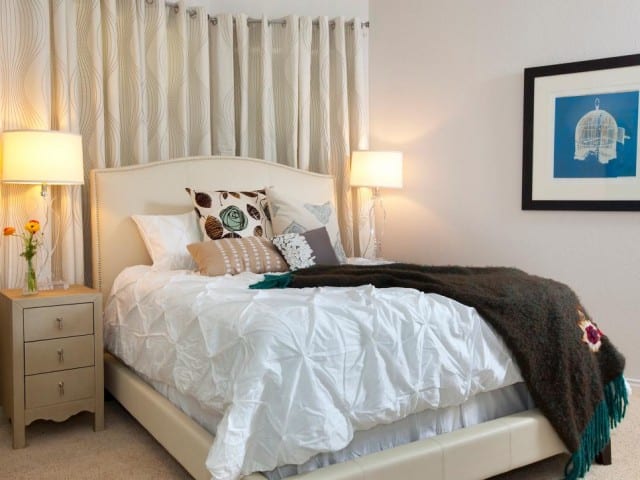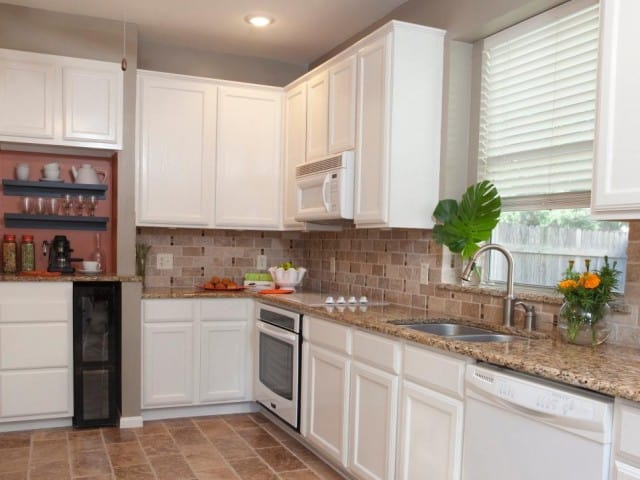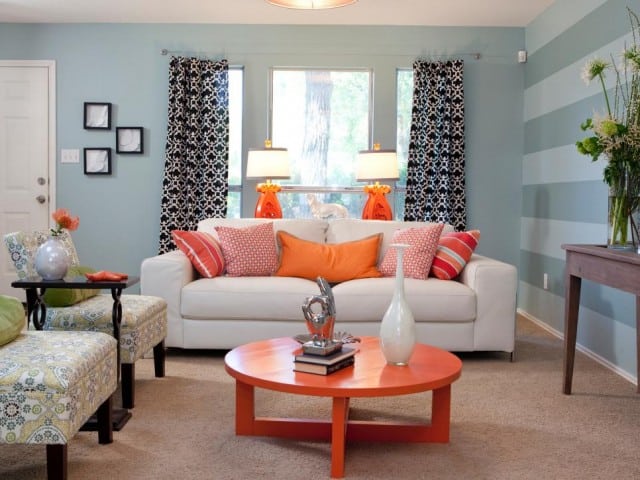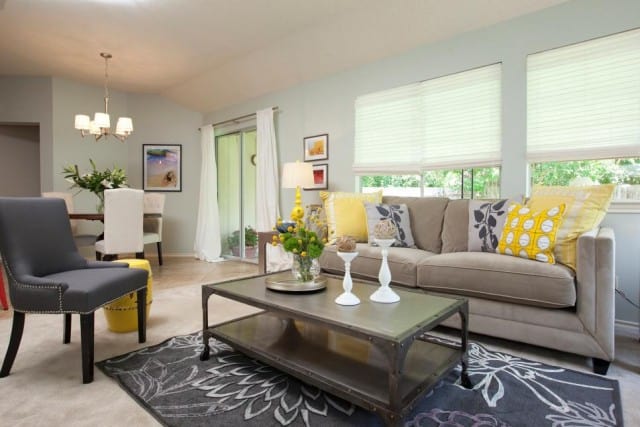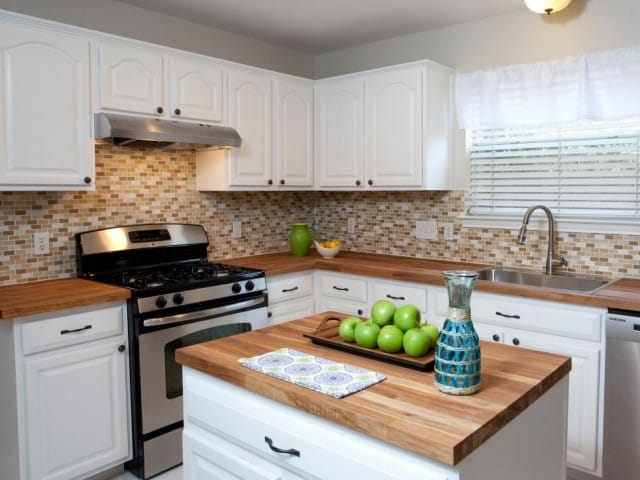 Be sure to check out Property Brothers Wednesdays at 9 pm on HGTV
Photos by HGTV