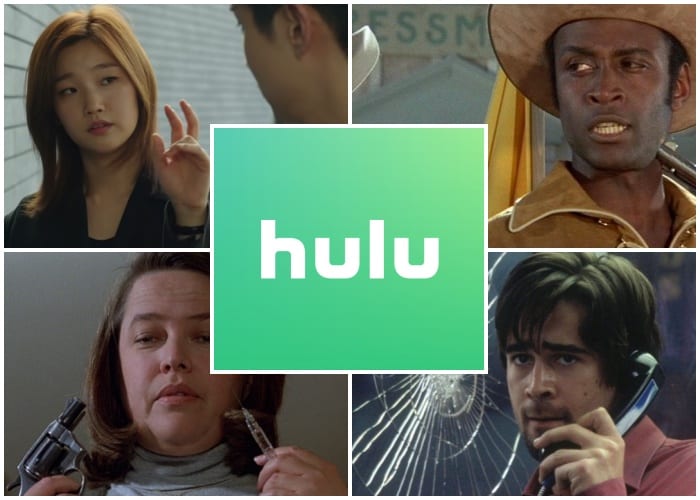 Looking over Hulu's streaming catalog, I'm reminded about how they're now effectively owned by Disney (their buyout of Fox gave them a majority stake in the streaming service) and how great it functions as a companion service to Disney+ as a result.  Whereas the Disney's flagship streaming service is more catered to kids, kids-at-heart and families, Hulu is allowed to play fast and loose with the rest of the Disney / Fox canon, not to mention have a few third-party oddities that would probably appear distracting in the pretty streamlined list of Disney+ offerings.
Finish the first thirty seasons of The Simpsons on Disney+?  Head over to Hulu and watch season 31.  Want something a little less wholesome than saccharine Disney Renaissance classics?  Why don't you give The Cabin in the Woods (2012) or, God forbid, 28 Days Later (2002).  Sick and tired of The Mandalorian?  Well, never fear, because Parasite (2019) will arrive on Hulu in a couple of days.  And also, I suppose, there's the rest of these movies to work through as well…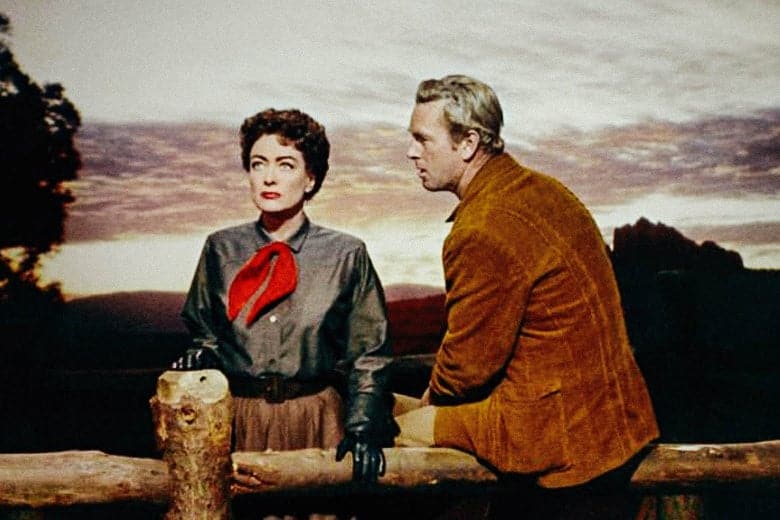 Johnny Guitar (1954) — Say what you will about Roger Ebert, but the man had an eclectic and refined taste in movies.  His Great Movies list is, in effect, sacred canon for many ardent cinephiles, and it's not to hard to see why.  Whether from Kurosawa to Kubrick or Lumet to Lucas, the man knew how to single out a classic, and nearly half of them are streaming on one service or another.  While Hulu doesn't have many overall, one that it does have is Johnny Guitar, a western that, like the better known High Noon (1952), had more going on in the subtext that many of the film's contemporary critics were willing to give it credit for.  Coming from Rebel without a Cause (1955) director Nicholas Ray, the film also has the distinction of numbering among Chicago Reader critic Jonathon Rosenbaum's 100 greatest American films and of being a noted favorite of Pain and Glory (2019) director Pedro Almodóvar and Eureka (2000) director Shinji Aoyama.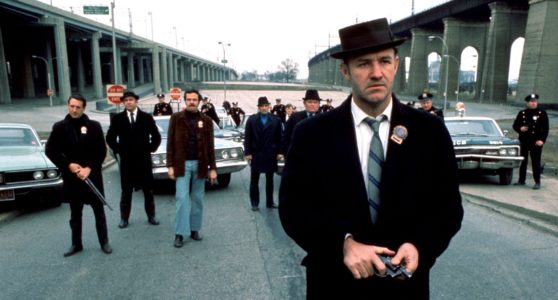 The French Connection (1971) — The film is famously the product of a conversation that eventual The Exorcist (1973) director William Friedkin would have with Hollywood legend Howard Hawks, in which Hawks called Friedkins' films "lousy" and told him to just "make a good chase.  Make one better than anyone's done."  Spurned by those harsh words and freed from the stranglehold of the recently abandoned Hollywood Production Code, Friedkin made this hardboiled crime picture that took that year's Oscars by storm.  Winning Best Picture Best Director, Best Actor (for Gene Hackman), Best Adapted Screenplay and Best Film Editing — and, in more recent years, placing on both AFI top 100 American movies (#70 in 1998, #93 in 2007), 100 thrills (#8), and 100 Heroes and Villains (#44) lists — it's an edge-of-your-seats thriller than never fails to hit home even 50 years later.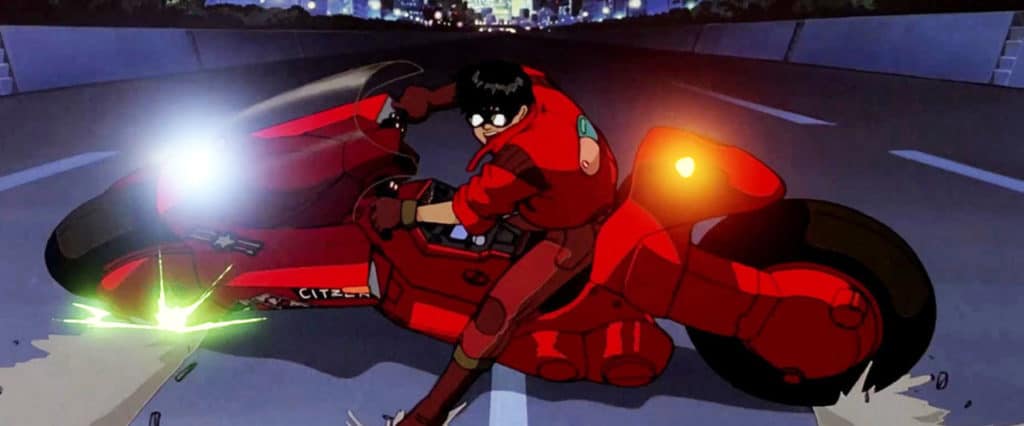 Akira (1988) — Hulu, I've come to find out, has a lot of great anime movies in its ranks: thrilling international masterpieces that are surefire bets to win over a crowd or fascinate a homebound child looking for something different than the usual Disney animation.  Last month, I recommended the devastating tear-jerker Grave of the Fireflies (1988), but this month's recommendation is a very different sort of animal: an iconic vision of a post-apocalyptic urban wasteland, riddled with street crime, government corruption and the existential dread that is its title character.  After a young motor-gangster is touched by a psychic escapee from a clandestine government program, he begins exhibiting strange powers that he cannot begin to control.  Coming apart at the seems, he seeks out the only person he thinks can help him: the nigh-omnipotent Akira.  Not for the feint of heart, this gripping genre piece is utterly bizarre and unlike anything mainstream America has ever seen, but stands as a testament to the power of the medium and the culture that spawned it to shock and inspire us.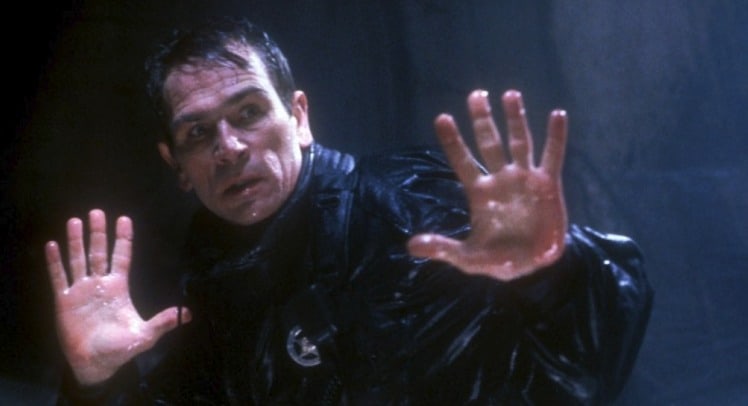 The Fugitive (1993) — Although justly remembered as a touch-as-nails thriller and a better-than-it-ever-needed-to-be adaptation of a popular TV series, what people tend to forget about The Fugitive is that it was also a runaway critical success, stealing a best picture nomination from under Philadelphia Story (1993) and winning Tommy Lee Jones an Oscar.  Even beyond that, the movie hasn't seemed to age a day.  Following a convicted wife-murderer's madcap escape from prison custody and subsequent extrajudicial investigation of a crime he insists that he was framed for, it remains a star-powered thriller and a cracking mystery even to this day, one that's ripe for rediscovery all these years later.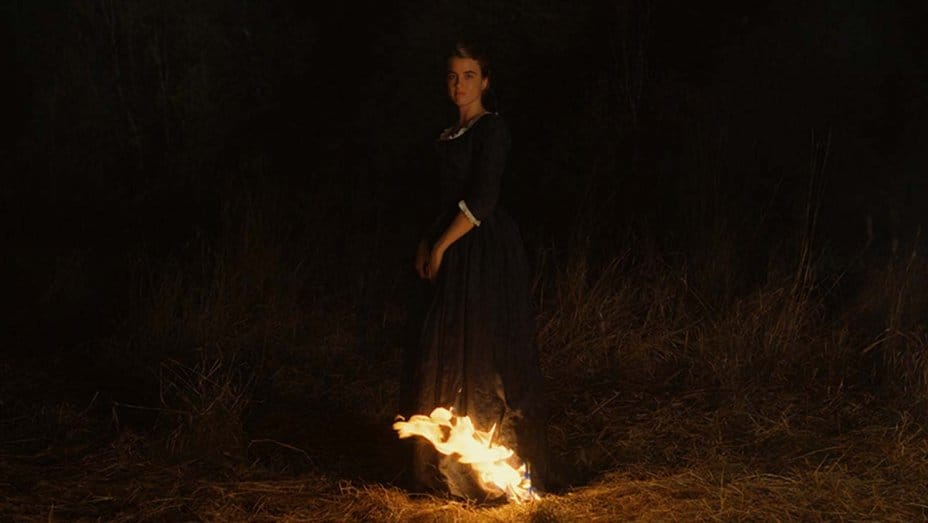 Portrait of a Lady on Fire (2019) — One of the best movies of last year finds a home on Hulu following a brief, semi-limited theatrical run in the US.  Set in 18th century Milan, Portrait of a Lady on Fire tells the story of a young painter named Marianne, who falls in love with the soon-to-be-married woman that she's been commissioned to paint a portrait of.  A Gripping love story from one of the twenty-first century's preeminent female artists, the film was justly hailed as an instant classic and one of the year's best upon its debut in the festival circuit last year (although the internal politics of French moviemaking made sure that it received zero nominations at the most recent Oscar ceremony).  Due to the nature of theatrical distribution in the US, though, this is bound to be one that you missed, and is certainly the kind of well-crafted and high-minded feature that most people seem to complain that the fim industry doesn't make anymore.